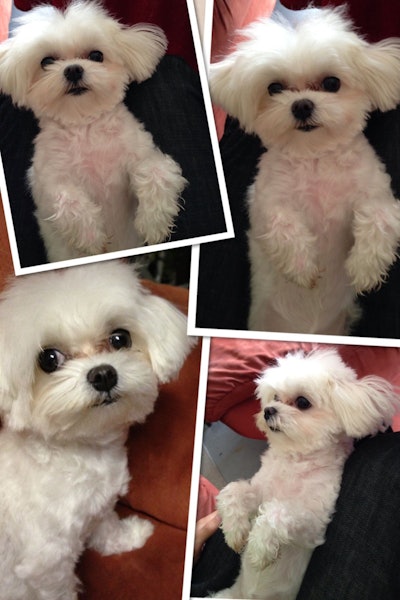 My 2 years old Moni is the cutest dog ever!
Nikolay Radev | Owner-operator, United We Stand Service Inc.
The Business Manual for Owner-Operators
Overdrive editors and ATBS present the industry's best manual for prospective and committed owner-operators. You'll find exceptional depth on many issues in the 2022 edition of Partners in Business.
Download