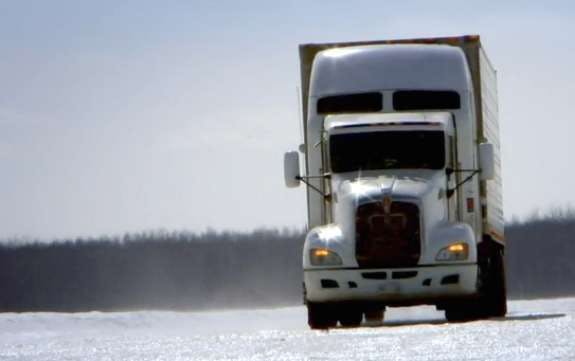 The arrival of spring and the melting of ice and snow was not what the drivers on History Channel's Ice Road Truckers wanted, writes Overdrive sister site's Truckers News Editor David Hollis in his weekly recap.
Todd Dewey is sent on a "mission of redemption." Art Burke had to cross not one, but two sketchy ice crossings. Newcomer Mike Simmons finds himself in a tough spot. Lisa Kelly comes to Darrell Ward's rescue once again.
Catch Hollis' full recap to see how the drivers fared via this link to Overdrive sister website TruckersNews.com.