You can listen to your favorite playlists, CDs or radio stations for only so long before they become monotonous. An audiobook is a good alternative for fresh material, without repetitiveness, to get you through a long day of driving. With a Bluetooth or wired connection, you can listen to an audiobook over your truck's speakers.
All of these apps are available for Apple and Android devices. With the exception of the free library-based OverDrive (not affiliated with Overdrive magazine), all have fees and allow you to preview an audiobook before selecting it.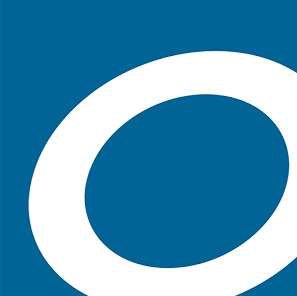 OverDrive
This app partners with libraries across the United States to lend audiobooks. You can download the free OverDrive app, log in using local library card credentials and start downloading. Because libraries provide the books, it is free to use, though each book has a limited rental period that requires you to check it back in. OverDrive lets you check out up to 15 titles at a time. The available titles cover as many genres and time periods as your local library. This service has no connection with Overdrive magazine or website.
Download at the Apple App Store or Google Play.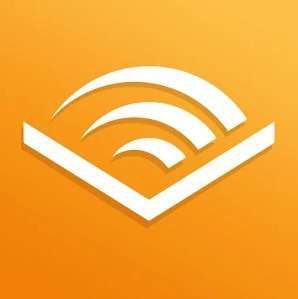 Audible
Audible has been a leading name in audiobook apps since it first debuted. The app, created by Amazon, offers over 180,000 titles. It has several standard playback features, like offline listening, adjustable playback speed, bookmarks, chapter navigation and more. Its title selection includes new releases, bestsellers and older titles. Audible is available with a one-month free trial and then a $14.95 monthly subscription. The membership gives you one audiobook each month and a 30 percent discount on additional titles.
Download at the Apple App Store or Google Play.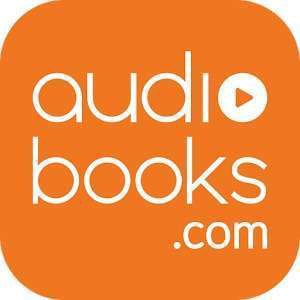 Audio Books
From Audiobooks.com, the Audio Books app has over 100,000 audiobooks, including over 6,000 free titles. It works offline and has a combined Preview and Play option that lets you listen to the start of the book before you commit to purchasing it. If you still like the narrator at the three-minute mark, you can select "Continue" to purchase the audiobook without interrupting your progress. The app offers a free 30-day trial, and your first premium audiobook is free. After that, a $14.95 monthly subscription gives you one audiobook each month, with more available for an additional cost.
Download at the Apple App Store or Google Play.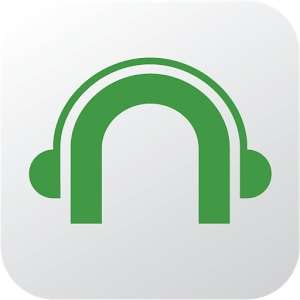 Nook Audiobooks
Created by national book retailer Barnes & Noble, Nook Audiobooks has over 60,000 audiobooks. Its selection includes everything from recent bestsellers to the classics. Your purchased audiobooks are stored in the cloud and can be downloaded in-app when you're ready to listen to them. The Nook Audiobooks app itself is free to download, and there is no subscription. Books are available for individual purchase, most ranging from $5 to $30.
Download at the Apple App Store or Google Play.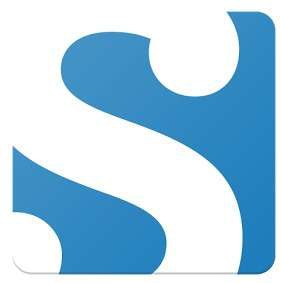 Scribd
Scribd is a broad service, claiming it has the "world's largest collection of e-books, articles, sheet music and other written works." Its audiobooks and e-books number in the "hundreds of thousands." The Scribd Selects feature is a list of audiobooks available for free that changes monthly. Scribd is available with a free 30-day trial and a $7.99 monthly subscription. The subscription lets you have three e-books and one audiobook each month, as well as unlimited access to articles, sheet music, documents and select titles. Any audiobook beyond the monthly free one is $12.99.
Download at the Apple App Store or Google Play.