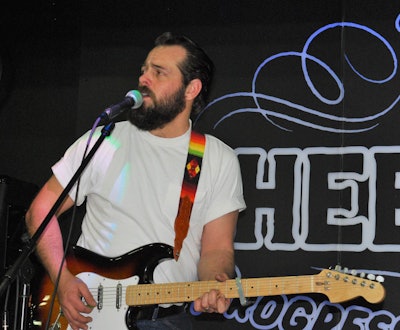 If you'll be anywhere near the town of Brisbane-area Cleveland in Queensland, Australia, two weekends from now, take the opportunity to visit the Greazefest Kustom-Kulture Festival, a gathering of rockabilly music fans and hot-rod enthusiasts. You'll find there a man from among the ranks of American truckers in East Tennessee native Jason Lee Wilson, Overdrive's Trucker Talent Search winner back in 2016.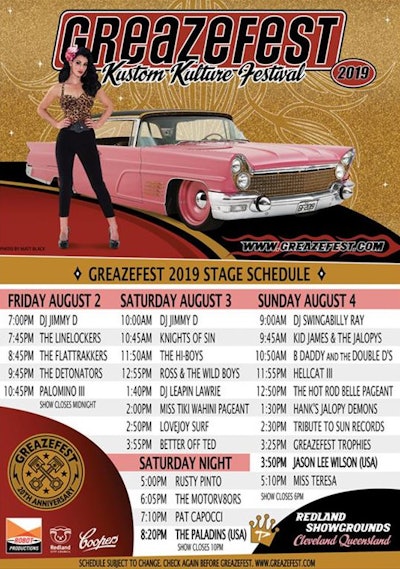 Wilson performs on the final day of the three-day festival, Aug. 4. The appearance comes on the heels of Wilson's release last year of the Chasin' the Moon EP, and work on a new record he says is due this fall.
This isn't Wilson's first time performing down under, either, he says. "In 2011 I played the same event."
Keep tuned for more about the new record come September-October time frame, he says, lord willing and the creek don't rise.
Find more from Wilson at the head of Overdrive's growing Spotify version of the long-running "Music to Truck By" playlist.