Trucking news and briefs for Thursday, Feb. 4, 2021:
Trucker Path reveals top-ranked truck stops based on driver feedback
Truck parking availability information app Trucker Path announced its annual Best Truck Stops award winners, based on in-app ratings, reviews and driver feedback. Truck stops are broken up into chain and independent categories.
Trucker Path determines the top 20 truck stops, then the top five are voted on by app users. Each Best Truck Stops facility receives a window decal honoring the location.
"We have more than 6,000 chain and independent truck stops listed in the Trucker Path app and we're constantly adding new locations," said Steven Lopez, vice president of business development at Trucker Path. "What users tell us is that truck stop reviews and ratings in the app by their fellow drivers help them find locations that offer some of the best facilities for parking, restaurant options and food quality, amenities like showers, repair services, laundry facilities and Wi-Fi, and customer service. Trucker Path Best Truck Stops recognition lets drivers know they've come to the right place."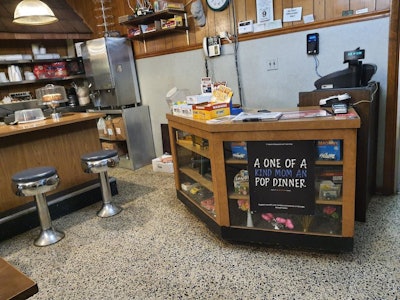 The top five independent truck stops, according to Trucker Path users, are:
1st place – Noble's Restaurant and Truck Stop, Corinth, Kentucky
2nd place – Big Apple Travel Center, Joplin, Missouri
3rd place – Russell's Truck & Travel Center, Glenrio, New Mexico
4th place – Tennessean Truck Stop, Cornersville, Tennessee
5th place – Gee Cee's Truck Stop, Toledo, Washington
The top five chain truck stops, according to Trucker Path users, are:
1st place – Mach 1, Frankfort, Illinois
2nd place – Love's Travel Stop, Hampshire, Illinois
3rd place – Sapp Bros Travel Center, Harrisonville, Missouri
4th place – Flying J Travel Center, Mesquite, Nevada
5th place – Mr. Gas Travel Center, Jerome, Idaho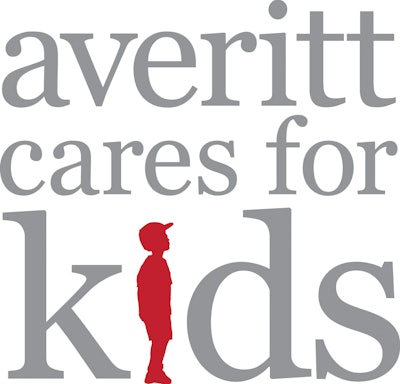 Driver named Highway Angel for helping fellow trucker after rollover crash
Stan Clayton, a driver for ABF Freight running out of Cherryville, North Carolina, has been named a Highway Angel by the Truckload Carriers Association for stopping to help another truck driver after his truck rolled over on a highway exit ramp.
Clayton was traveling on I-26 near Spartanburg, South Carolina, on June 26, 2020, and witnessed another truck lose control on the I-85 exit ramp and roll over on its side.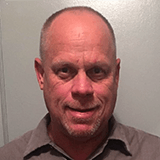 He and a car in front of him moved to the shoulder and rushed over to the overturned truck. The truck's engine was still in drive, so the tires were spinning, and the driver seemed to be disoriented.
The windshield was already bowed, so Clayed popped it out carefully and crawled inside the cab.
"The driver was just looking around," he said. "He said the seatbelt was hurting him. The steering wheel was pushing into him, too. He didn't know what happened and didn't believe me when I told him he had a wreck."
Clayton turned the engine off and worked to release the driver's seatbelt. As he tried to free the driver, it scared him and he pushed Clayton back, causing him to fall out of the broken windshield. He sustained a cut on his leg that began bleeding quite heavily.
When the paramedics arrived, they were worried about Clayton's injury, but he refused an ambulance ride to the hospital. He wanted to get his truck safely secured first. According to his manager, Clayton got back in his ABF tractor and returned to the service center, clocked out, and then proceeded to the emergency room to get medical attention. The slash to his leg cut an artery and required 22 stitches.
Clayton later learned the driver had been running empty with about 44,000 pounds of steel racks in the back. He figures they must have shifted when the driver took the curve on the exit ramp. Clayton's injured leg has healed well and he's back at work.
For his willingness to help, TCA presented Clayton with a certificate, patch, lapel pin and truck decals. ABF Freight also received a certificate acknowledging their driver as a Highway Angel. EpicVue sponsors the TCA Highway Angel program.