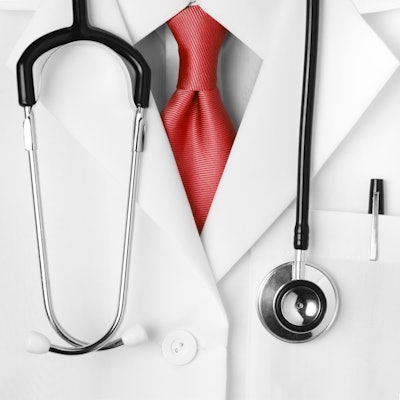 Industry sources say that the Federal Motor Carrier Safety Administration is close to publishing a rule to establish a national registry of FMCSA-certified medical examiners, and, if passed, drivers would only be able to obtain their medical certification from an examiner in the registry.
The rule has cleared the White House's Office of Management and Budget, sources say. Under the policy, FMCSA would institute a training and certification program for examiners, and the list of certified examiners would be available to drivers online.
Overdrive reported on the rule's expected announcement in January, saying its requirements would be phased in over a period of several years.
In January, FMCSA passed a rule combining Commercial Drivers Licenses and medical clearance forms. Drivers have until Jan. 30, 2014 to renew their licenses and comply with the rule.