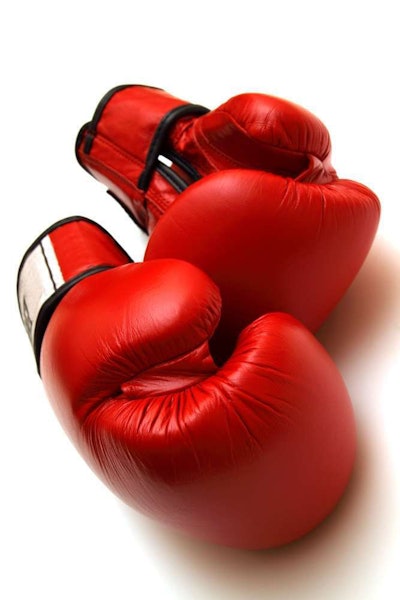 For a more extended piece in the July issue of Overdrive that will analyze possible changes to the Federal Motor Carrier Safety Administration's Compliance, Safety, Accountability program and lobbying groups' (like the American Trucking Associations) role in pressuring Congress to help enact change either via the highway bill currently in the works or with future initiatives, Steven Bryan, CEO and Founder of Vigillo, had an interesting take on what some carriers and the ATA have said about the FMCSA's willingness to listen to and heed public opinion.
"What I heard loud and clear at the [ATA Leadership Meeting] last week is that 'They're just not listening to us anymore. They used to, but they're not anymore,'" Bryan says of the Tampa, Fla.-held event.
He added that ATA's new focus may be on finding a way to get Congress to help get the agency "back on track with CSA," Bryan says.
He also said he sees a "separate initiative" outside of the highway bill to lobby Congress to help carriers with the changes they want FMCSA to make to CSA. "ATA's stance, from what I've seen recently, is that it's time to take the gloves off a little bit and see what can be done to make this thing better."
Look for the full story in July's Overdrive, which will also include Bryan's take on some of the bigger issues carriers and others see as unfair or unjust within CSA.