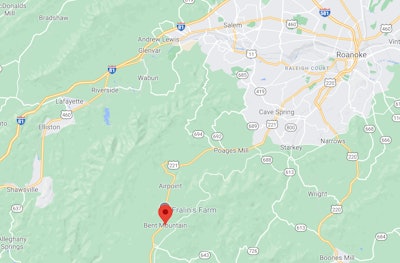 What was the first recorded trucking song? It's not something I'd thought about until I read a fascinating story, "Truck Driver's Blues," in the journal Automotive History Review. In it, Todd Uhlman, an assistant professor at the University of Dayton in Ohio, answers that question.

The song was "Wreck on the Mountain Road," recorded by the Red Fox Chasers in 1928, but such trivia is only a small part of what Uhlman's article addresses. He places trucker songs in the context of his own specialty, U.S. socio-cultural history, explaining how each song reflects something of the trucking industry and culture at the time of its release. This year, as Overdrive shares pieces of trucking history in weekly installments attendant to our 60th anniversary celebration, we'll hear more from Uhlman in the Overdrive Radio's podcast's "Songs of the Highway" podcast series about important trucking songs -- some familiar, some not.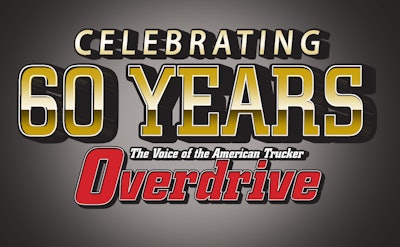 The Chasers' song "tells the real-life story of a trucker named Lonnie Brown who died in an accident on Bent Mountain in Southwest Virginia," Uhlman wrote in the journal. The song followed a similar one about a newsmaking 1903 train wreck at Stillhouse Trestle in Virginia.
Check out the podcast below to learn more about the historic "Wreck on the Mountain Road," including a few clips from it, and thoughts about truckers' interest in the notion of dying on the job. You can hear the entire song on youtube. It's also on the album "I'm Going Down to North Carolina: The Complete Recordings of the Red Fox Chasers (1928-1931)," available for sale or streaming at online outlets.