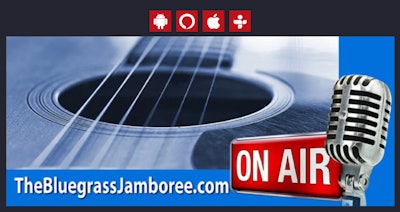 This Friday will be a time for reminiscences on "Overdrive's Music to Truck By: Today's tunes from the men and women behind the wheel" as host Big Al Weekley highlights musicians George Riddle and George Jones.
Riddle died Sunday in Indianapolis, Weekley said. He was 78.
"George Riddle was a great friend of mine in later years," Weekley said. "He founded George Jones' touring band, The Jones Boys, and wrote and recorded several well-known tunes, including 'She's Lonesome Again.'"
Weekley will air an earlier interview with Riddle about Jones.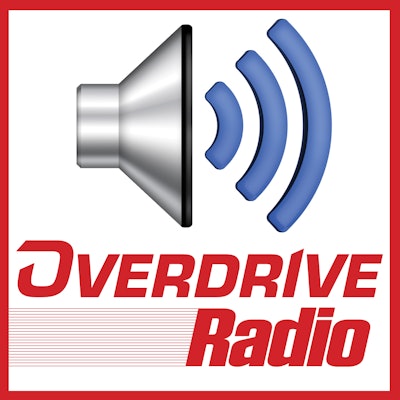 Riddle came to Nashville in 1960 and soon teamed up with Jones, whose star was rising after 1959's "White Lightning," his first No. 1 hit. "Riddle was the first member of Jones' famed backing band, The Jones Boys," Weekley said. "He was also a solo recording artist throughout the '60s, and toured with numerous country legends on package tours."
"Overdrive's Music to Truck By" can be streamed live from the home page of  TheBluegrassJamboree.com at 10 a.m. Eastern each Friday. The two-hour show highlights music by and about truckers, as well as new and classic country and bluegrass tunes. Weekly also airs news and music-related feature contributions from Overdrive.
You can also listen to it via tunein.com and onlineradiobox.com or those sites' associated mobile apps. It can also be streamed through Bluegrass Jamboree mobile apps for Android and iOS devices.
This Friday's show will be rebroadcast Wednesday, June 16, 1 a.m.-3 a.m. Each program is available for streaming at Bluegrass Jamboree after the initial airing. Find a playlist of past episodes below.