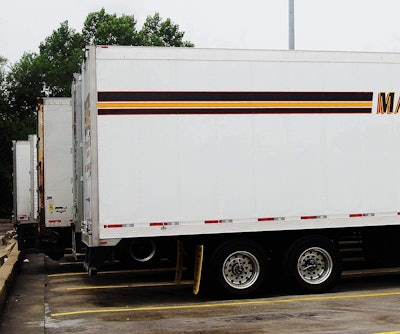 In the wake of Congressional efforts to force a stay on the 2013 restart provisions this week, readers weighed in on their view of the so-called Collins amendment to force a stay on the restart restrictions introduced in 2013.
Generally, sentiment showed favor for the amendment, tracking closely with results of the above poll conducted during the last, early-summer round of Congressional efforts to stay the 1-5 a.m. periods required of the current restart as well as its restriction to use only once per week..
Readers also fired hard against continued hours of service changes in the face of a variety of other more pressing issues for on-highway operators. As noted Jeramie Reed of Double Springs, Ala., the new restart restrictions have had the effect of removing a modicum of flexibility from a rule already hampered by the 14-hour clock, the biggest flexibility reducer.
Ultimately, he noted, the agency should give more discretion on hours-of-operation choices to the professionals:
"If you want to make it right, let us do our job the way we know how to do it." Tune in to numerous other voices in the Audio Mailbag podcast below.
Podcast: Play in new window | Download