Overdrive Editorial Director Max Heine earlier today argued on the Overdrive Extra blog that things are lining up to make a graduated-CDL program for interstate haulers below the age of 21 a real potential. Read his full analysis at this link.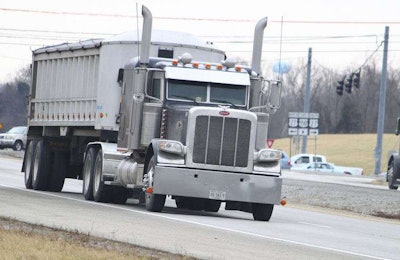 Standards in the works for pre-CDL training will, if realized under the current Congressional directive, cover both interstate and intrastate haulers. That theoretically could ensure robust instruction and skin in the game for new CDL holders of all ages. Thus, as Heine wrote, you might well have thereafter a "basis for a safe, practical graduated CDL program" that could screen out "more of those who are better suited to four wheels than 18."
Some readers agree, as evidenced in the mailbag podcast included below. Bob Purcell argues that, even today, it makes sense for an 18-year-old driver to have the leeway to operate interstate. What do you think?
At once, the way the insurance market works for owner-operators in their early 20s with their own authority is in many ways a huge barrier to starting out young. Premiums can cost well upward of $10K annually for a one-truck operation. That, another caller argues, needs to change.
Both subjects were part of discussions at the first meeting of the Entry Level Driver Training Advisory Committee last week in D.C. There was an explicit recognition from some committee members, such as Dave Owen of the National Association of Small Trucking Companies, that both age and insurance realities were barriers for / real-world "policing" of, if you will, the next generation of drivers, for better or worse.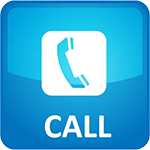 Also in the mailbag podcast: Further commentary on hours, parking. Got a thought you want to share for a future mailbag? If you're on a mobile device, tap through the call button. If you're on a desktop, dial 530-408-6423.