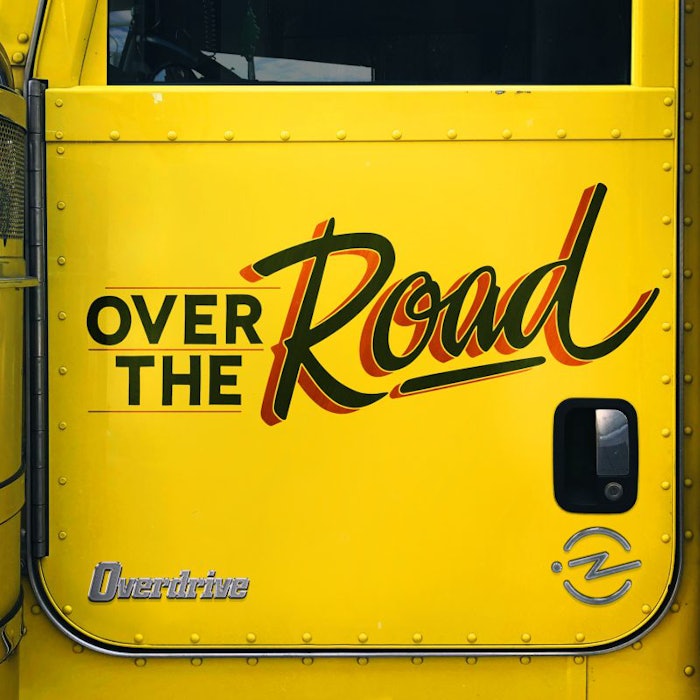 Previously in the 'Over the road' podcast series: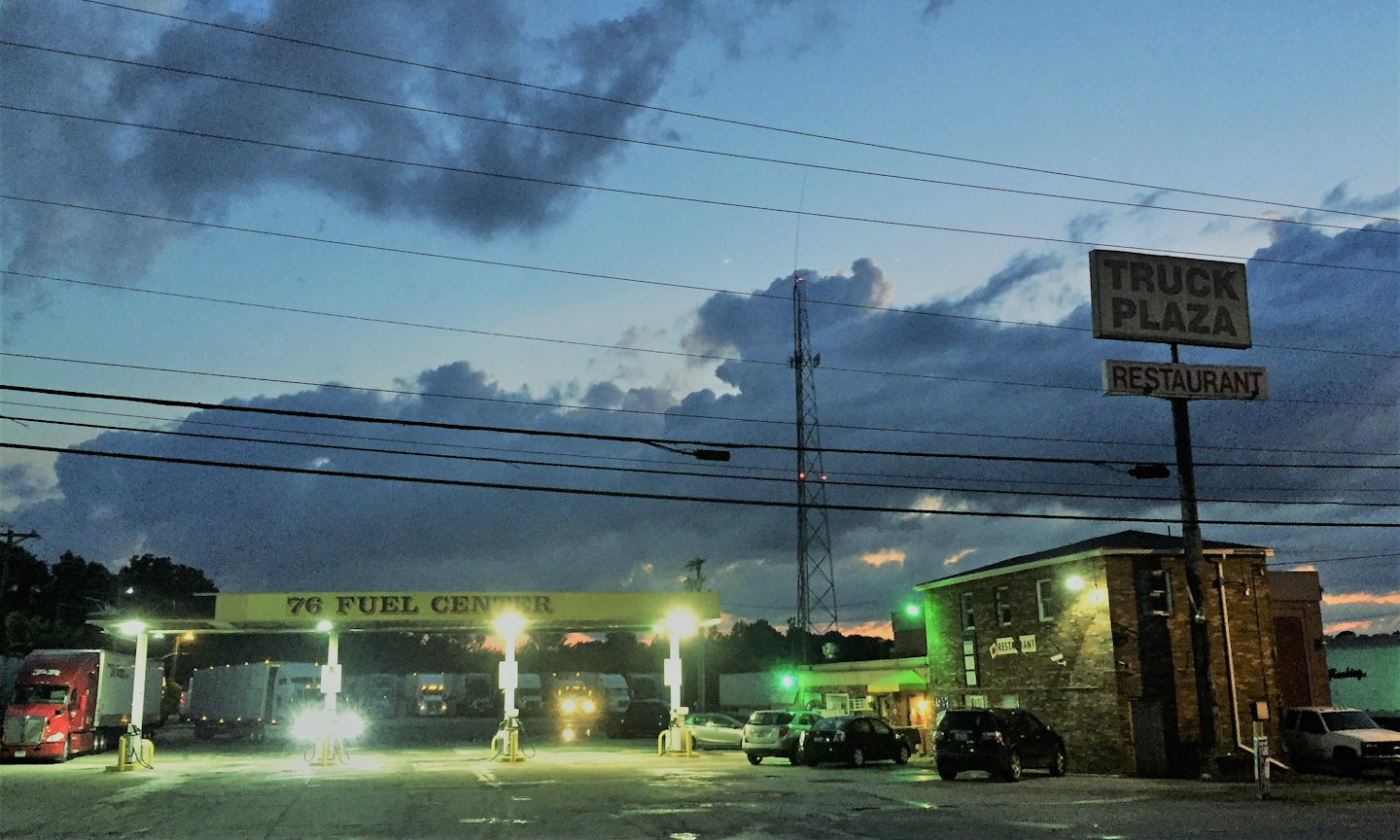 The fourth installment of the eight-episode Over the Road podcast series, a collaboration between Overdrive and PRX's Radiotopia, is live today. It's after the answer to what seems like a simple question: Who's got the best "nanner nanner nanner pudding," as it's advertised over the CB, on I-75 in Eastern Kentucky? Each of the independent truck stops profiled in this funny, moving southbound caper of an episode – the 76 Fuel Center, the Derby City South Truck Plaza (exit 62) and the 49er Fuel Center – claim to be the first to have advertised it decades ago.
In the quest for an answer, the intersection of the personal and professional lives of staff and management at these trucker refuges stands in clear relief, especially in an extended visit with Genevieve Slusher, a songwriter and waitress at the 49er, and her husband, Dewey. Driver camaraderie, still offered at the best of diners, illustrates how any truck stop truly can be a trucker's home away from home.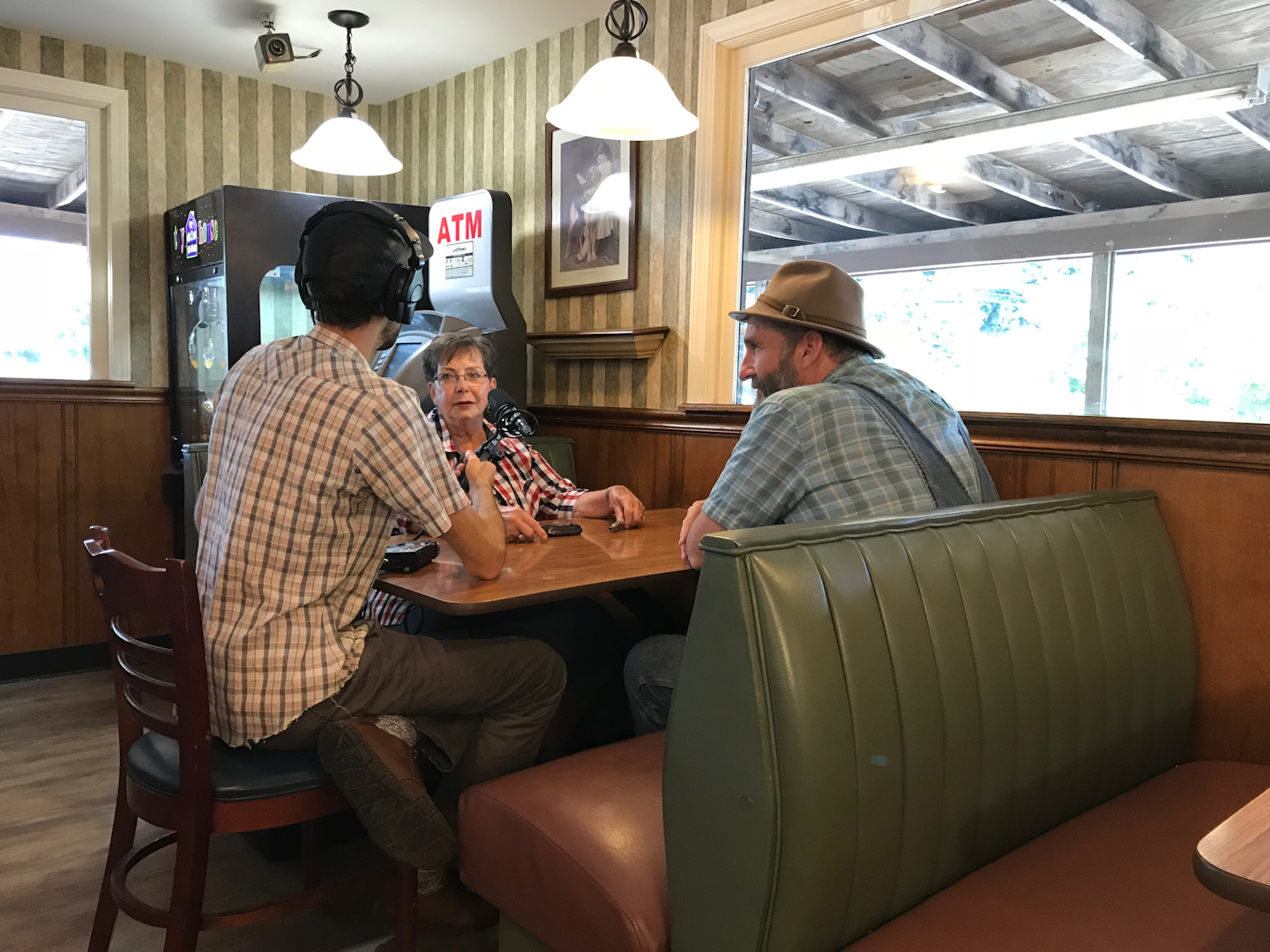 Listen via the player above or any podcasting smartphone app. Over the Road's primary series resumes April 16 with "Back home," in which Over the Road contributing producer Lacy Roberts heads home to Montana to explore her family's three-generation history in trucking. The visit shows how the stresses and peculiarities of trucking have shaped those who run the roads — and those back home. …
And keep tuned to OverdriveOnline.com throughout the rest of the run for chances to contribute your own voice in answers to questions about trucking from those inside and outside the industry.