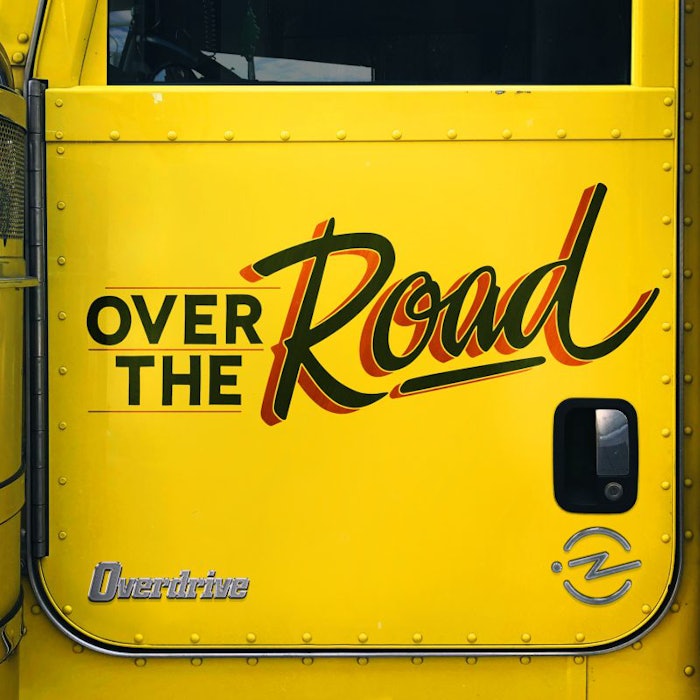 Previously on Over the Road: 
No. 3 in the eight-episode Over the Road podcast series, a collaboration between Overdrive and PRX's Radiotopia, is available today, charting the history of the trucking business from the early 20th century through the Motor Carrier Act of 1935 regulating much of the business (and exempting ag) through 1980s deregulation and up to the present. Host "Long Haul Paul" Marhoefer sits down for a lively truck-stop-counter debate with career household goods-hauling owner-operator Finn Murphy, author of The Long Haul: A Trucker's Tales of Life on the Road.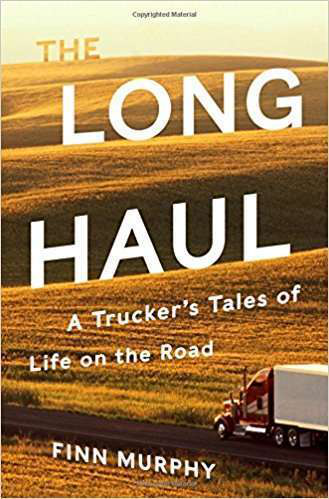 The conversation in the episode, embedded above (and available via a variety of podcast players if you add the OTR show to your favorites there), covers how the industry's regulatory history helped shape today's trucking culture. It traces developments from the 1935 legislation, with its partitioning of rate-regulated freight from exempt agriculture goods, to the 1980s when deregulation had profound impacts on driver pay and independents' opportunities. Such tumultuous changes help explain the bedrock values of freedom and independence that many drivers treasure today.
Along the way, Marhoefer introduces listeners to a personal hero, former independent and sometime back-in-the-day wildcatter Theldon Thornburgh of Indiana, now in his 90s.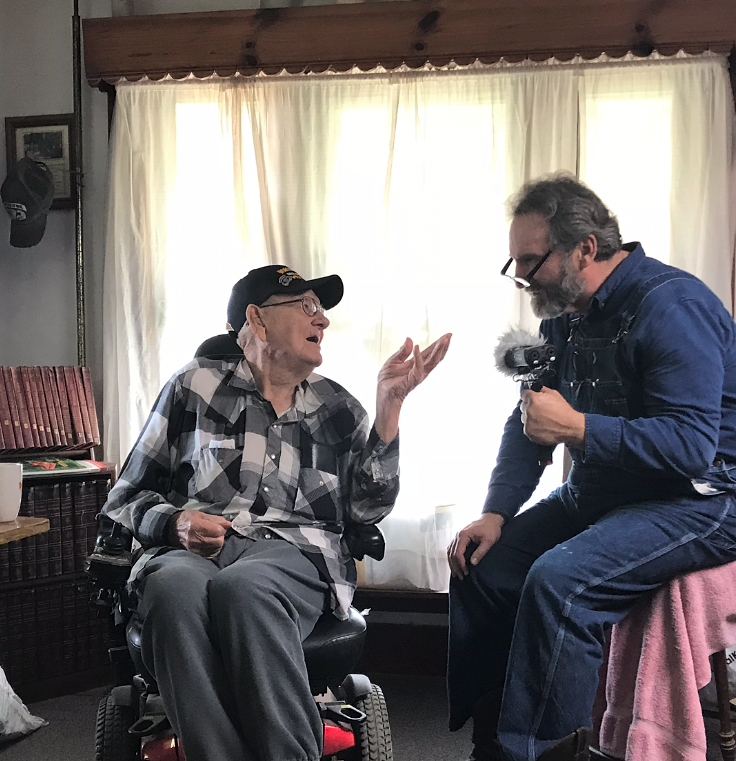 Listen via the player above or any podcasting smartphone app. Over the Road's primary series resumes April 2 with "Three stops in Kentucky," a tour of three truck stops on I-75 in search of an answer to this question: Who's got the best "nanner nanner nanner pudding," as it's advertised over the CB, in Eastern Kentucky? Each of the independent truck stops profiled in this funny, moving southbound caper of an episode – the 76 Fuel Center, the Derby City South Truck Plaza (exit 62) and the 49er Fuel Center – claim to be the first to have advertised it decades ago. … And keep tuned to OverdriveOnline.com throughout the rest of the run for chances to contribute your own voice in answers to questions about trucking from those inside and outside the industry.