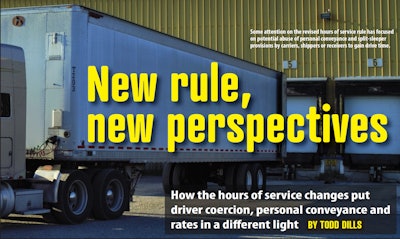 Overdrive editors are contenders for five awards in the Jesse H. Neal Awards competition among business-to-business media outlets.
The program, run by the the Software & Information Industry Association, is the industry's most prominent B2B journalism competition. A panel of over 80 judges reviewed the 235 finalists in three stages to select winners in 24 categories. Winners will be announced June 9.
Overdrive is competing in these categories:
Best Range Of Work By A Single Author
Overdrive Senior Editor Todd Dills, a five-time winner in this category since 2015, was nominated for his large output of writing, podcast, video and webcast work.
Best Commentary/Blog
The Channel 19 blog, written by Dills, offers informal presentations of trucker profiles, industry issues and other features about trucking.
Best News Coverage
Overdrive's reporting of last year's hours of service revision was written by Dills and James Jaillet, then executive editor for trucking at Overdrive's publisher Randall-Reilly. Among the stories entered was "New rule, new perspectives."
Best Series
"Cash-flow Crisis," written by Overdrive Editorial Director Max Heine and Dills, ran in three Overdrive print editions. The series explored owner-operators' cash management challenges, some long-standing, others exacerbated in the early months of the pandemic.
Best Podcast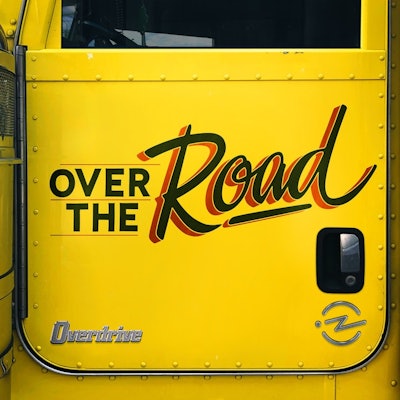 "Over the Road" was a co-production of Overdrive and podcast group Radiotopia about the history, personalities and gritty realities of long-haul trucking. The entry recognizes trucker Paul Marhoefer, Dills, and Radiotopia's Jullie Shapiro and Ian Coss. Marhoefer, who's also a recording artist and an Overdrive contributing writer, hosted each episode.