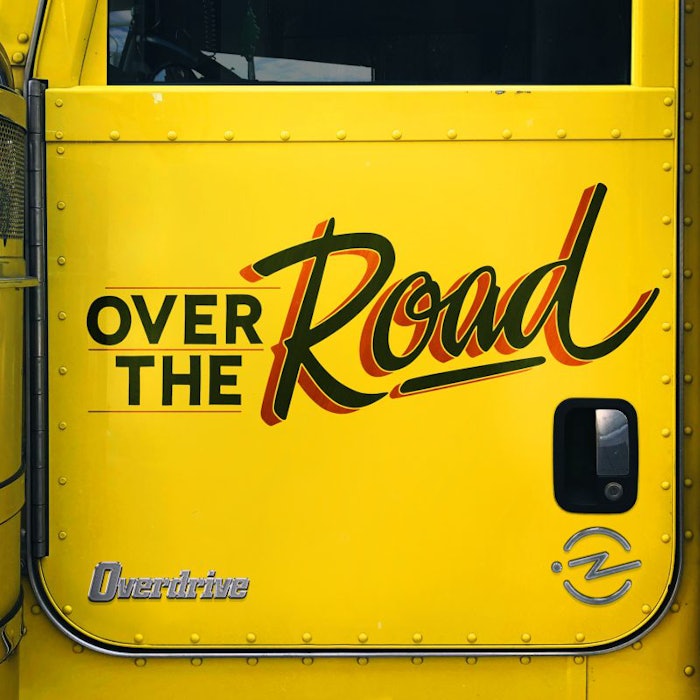 Previously on Over the Road: 
The stresses of family life are well-known to many in trucking. In this week's episode of the Over the Road podcast, a coproduction of Overdrive and PRX's Radiotopia podcast network, contributing producer Lacy Roberts heads home to Montana to explore her own family's three-generation history in trucking, including interviews with her once-trucking grandmother, her mother and still-hauling father, and her brother Zane.
The visit, and subsequent wide-ranging talk with Over the Road host and Overdrive contributing writer Paul Marhoefer, offers an exploration of how the stresses and peculiarities of trucking have shaped those who run the roads, and those back home. Take a listen: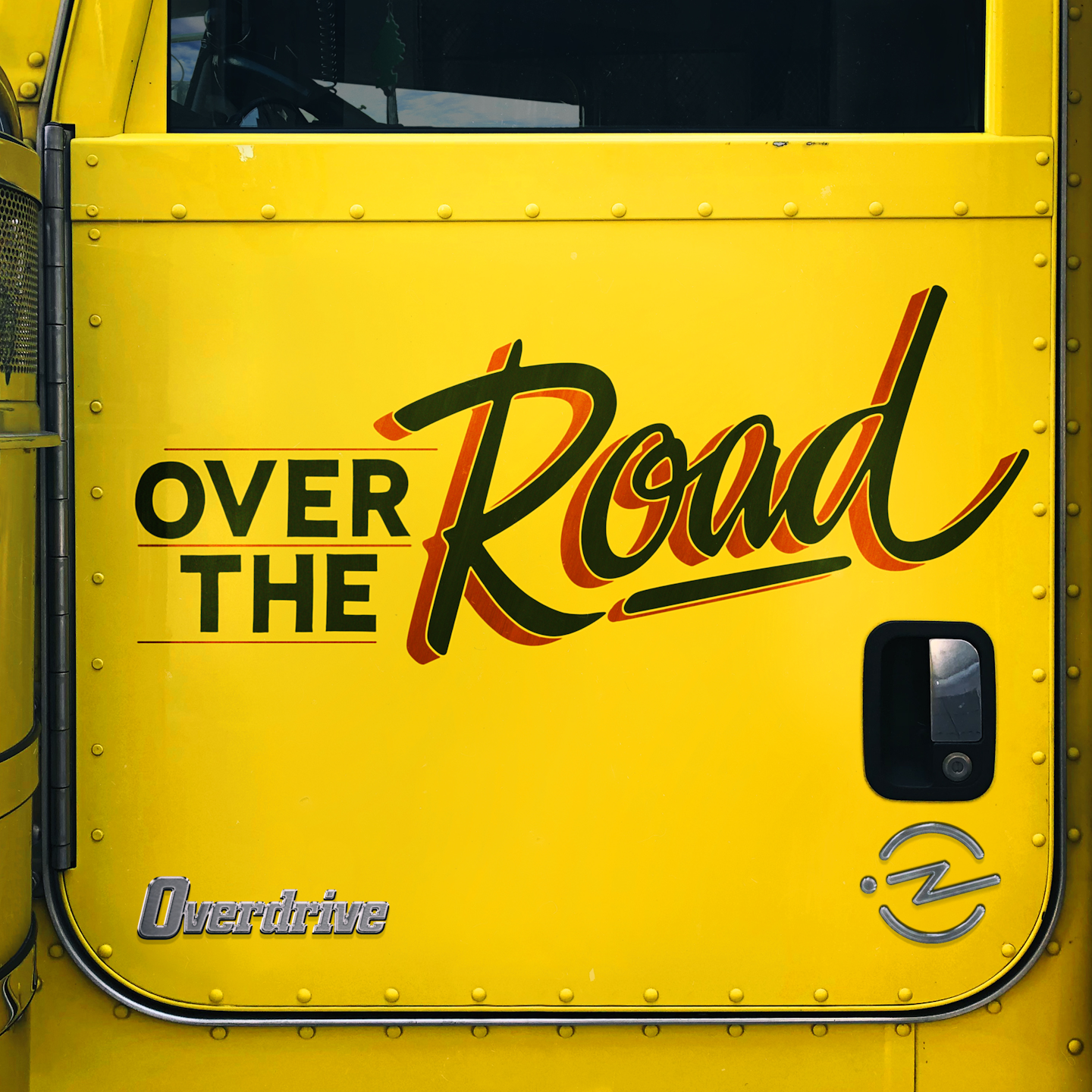 Keep tuned for "Our Punjabi brothers," episode 6 in the series, debuting April 30. The episode tells the unlikely story of how the Punjabi-American community in California came to be, and came together in 2017 for what amounted to one of the biggest protest demonstrations ever, in the process changing more than a few hearts and minds about the presence of immigrants in the business. Trucker Binda Atwal takes the Over the Road team on a tour through the Punjabi-dominated trucking world around his home base in California's Central Valley, anchoring the related story of the 2017 electronic logging device mandate protests and their complicated fallout.