X-ray imaging caught this reefer filled with 150 people bound for the U.S. interior from the border zone near Laredo as the new year turned just a couple weeks ago. It's part of an uptick of such busts U.S. Border Patrol is asking the trucking community for information about. Find contact information for the Laredo sector office of the border patrol via this link.

In this week's edition of the Overdrive Radio podcast,  Matthew Hudak, U.S. Customs and Border Protection's Chief Patrol Agent for the Laredo, Texas, sector, delivers a message for the trucking community about what he's seeing in the numbers since October 2020 when it comes to busted human smuggling operations. There's been a dramatic uptick in instances of drivers moving strange cargo in their dry van or reefer trailers -- actual human beings. In some cases, the drivers involved may have been initially hoodwinked into participation in the schemes, though the red flags are what they are, and should be easy to spot for anyone recruited by a smuggling ring for the purpose.
For the entirety of fiscal year 2020, ending September 30, Chief Hudak said 1,400 people were caught being smuggled in tractor-trailers. Since October, in just a short three and a half months, 51 separate busts involved more than 1,600 people, a sizable increase in real numbers, in just a fourth of the time.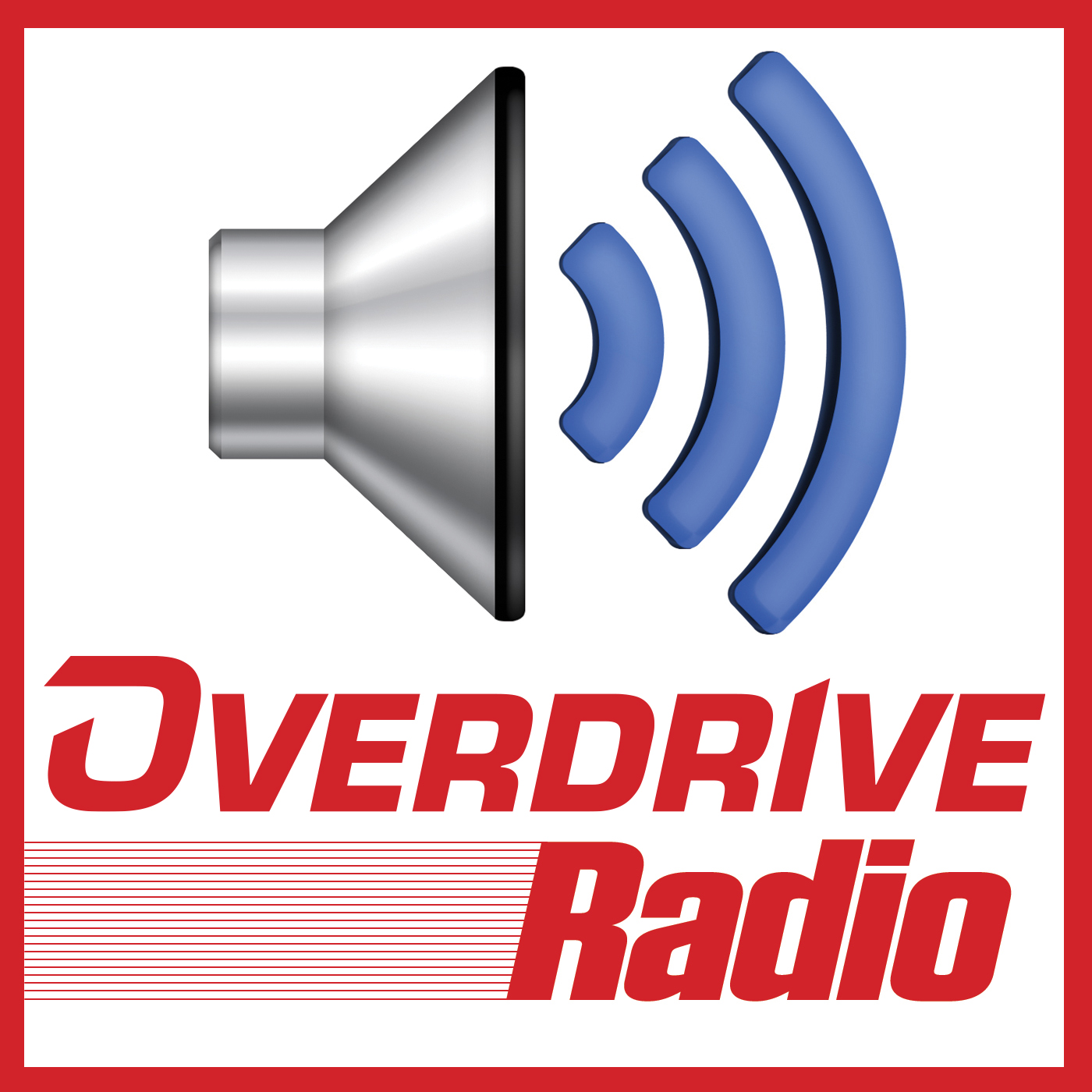 Subscribe to the Overdrive Radio podcast via listening apps like Stitcher, Spotify and Apple and Google podcasts. If you get your podcasts via RSS directly into a listening app, follow this link for our primary feed.The image at the top is from the border patrol's X-Ray imaging technology, which helped discover a bust that led to a driver's arrest just as the new year turned a couple weeks ago. The motivating factor in that case? Well, the driver told police he was to be paid $10,000 for the load, which had planned to move from Laredo to San Antonio. If you're not from or familiar with South Texas, that's about a 150-mile trip. Yet the price this driver will pay is going to be no doubt steeper than that windfall. The man may never haul again, as you'll hear through the course of this talk with the chief. Take a listen: