For today's episode of the Overdrive Radio podcast, brace for a long run through the history of trucking with former household-goods-hauling owner-operator Finn Murphy, also a well-versed student of that history. Murphy is interviewed and much of the story is narrated by Overdrive contributing writer and reefer hauler "Long Haul Paul" Marhoefer. This brief history of trucking in America tracks the rise of the business from the 1920s up through today – and the owner-operator's central role in it all. It was originally part of the Over the Road podcast series, Overdrive's 2020 coproduction with PRX's Radiotopia.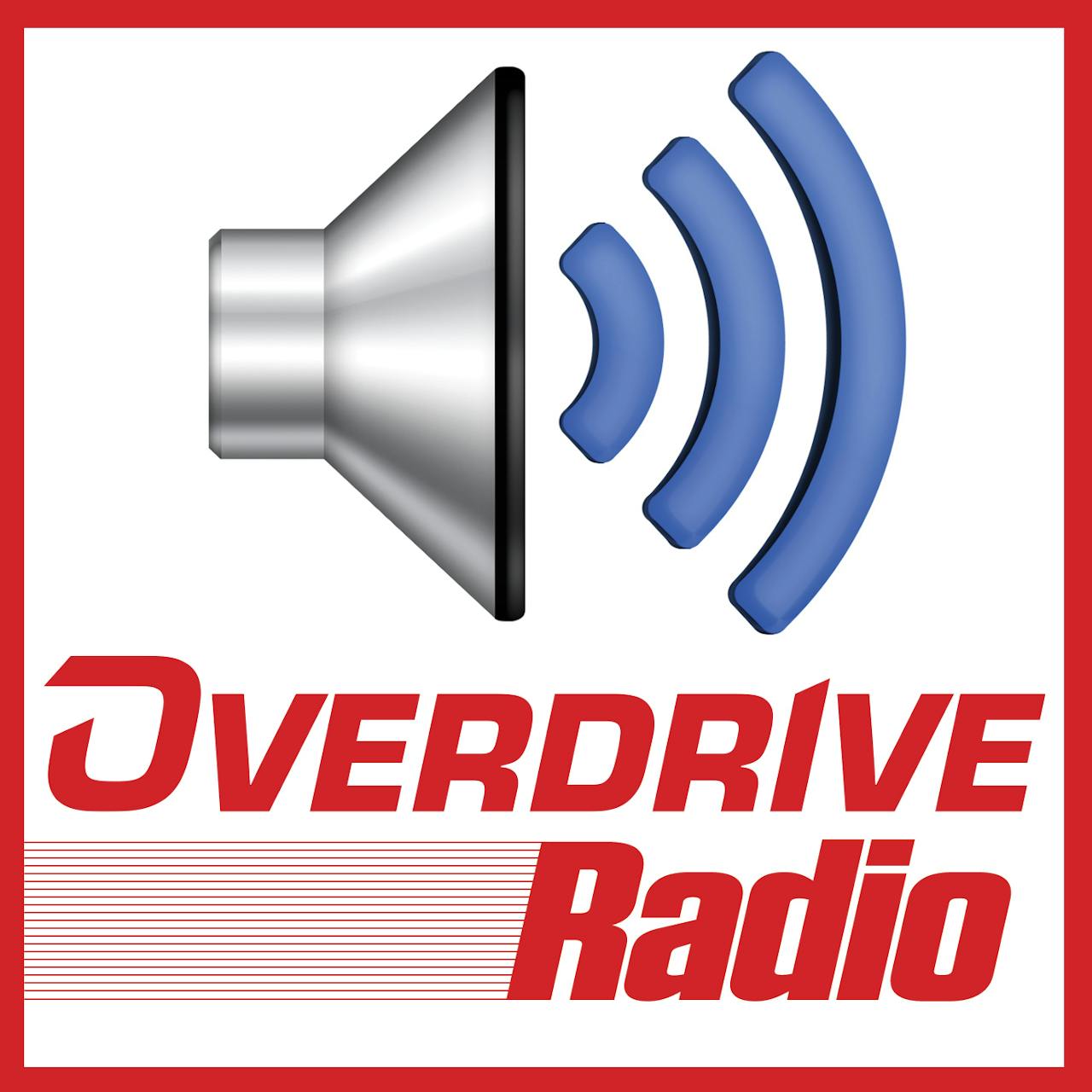 Don't miss an episode: Subscribe to the Overdrive Radio podcast via listening apps like Stitcher, Spotify and Apple, Google podcasts. If you get your podcasts via RSS directly into a listening app, follow this link for our primary feed.We'll hear from a past wildcatter about, among other things, the Allis Chalmers "Purple People Eater" engine in one of his trucks; from Murphy about his post-deregulation career, made possible in part by the 1980 Motor Carrier Act's removal of barriers to entry that kept many new ventures out of nonagricultural freight markets; and about the rise of the Teamsters in regulated markets from the 1930s on.
If you missed the original airing -- I wouldn't be surprised, as it aired originally smack dab in the center of the initial surge of COVID-19 cases late last March that kept the entire nation on edge -- you're in for a treat. Take a listen here:
Also in the podcast, another special piece of history in Ohio-based Fred Bowerman's preservation of this 1978 Peterbilt 352, pictured during "That's a Big 10-4 on D.C." on the National Mall this past year, an event Bowerman's helped to organize three years running: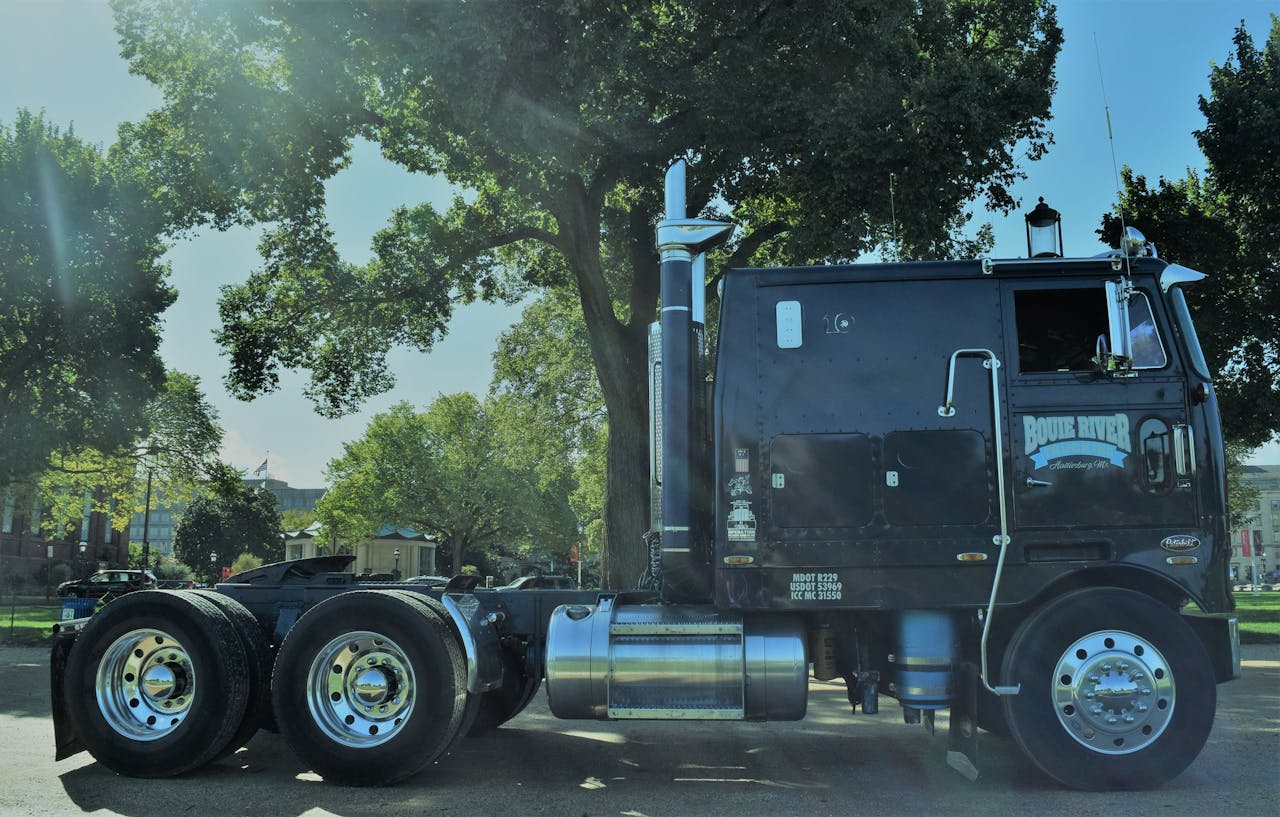 The 1978 Peterbilt 352 was a model who in earlier years had been driven by Bowerman's father, who passed several years earlier. This one, purchased from a prior owner in Hattiesburg, Mississippi, has origins in Illinois, Bowerman said, and is powered by a Cat 3406A run through a 15-speed transmission, 190-inch wheelbase.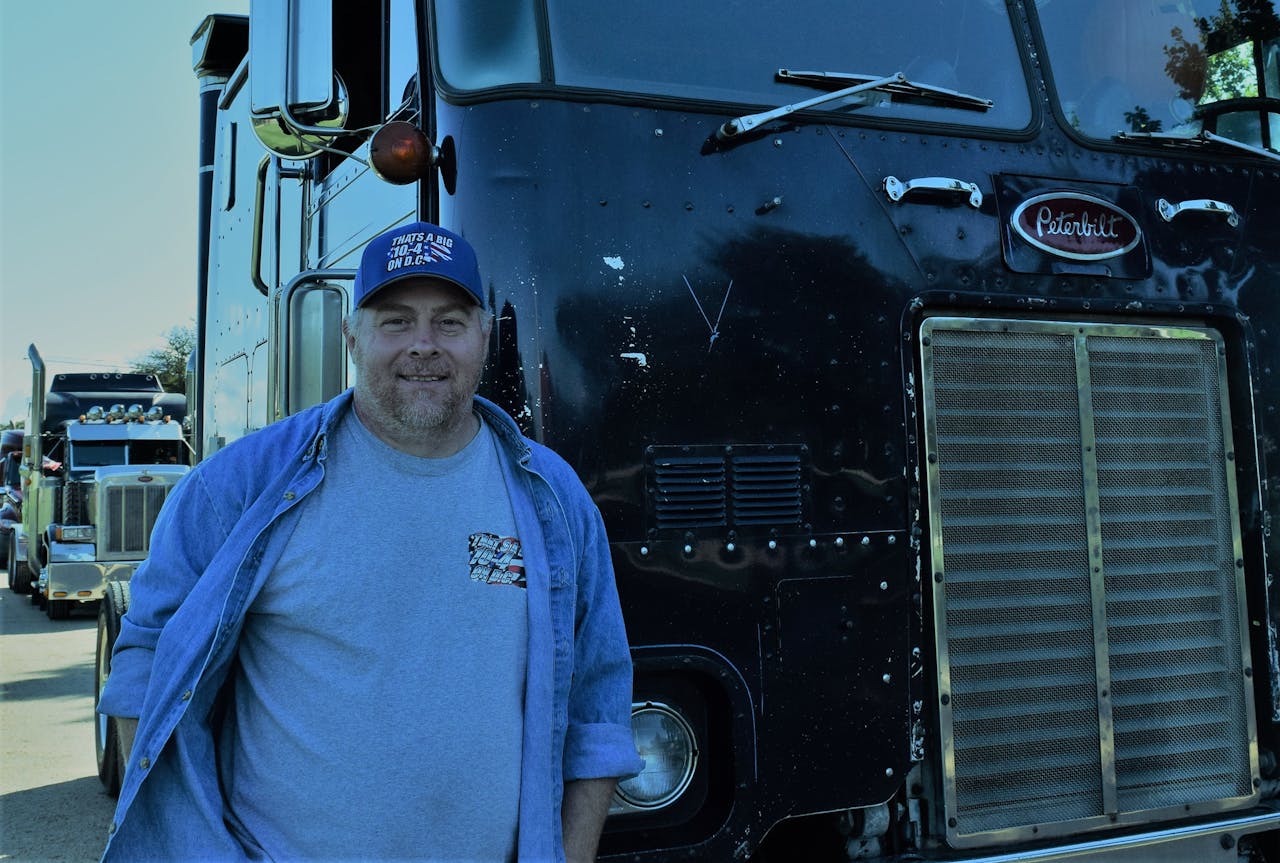 Fred Bowerman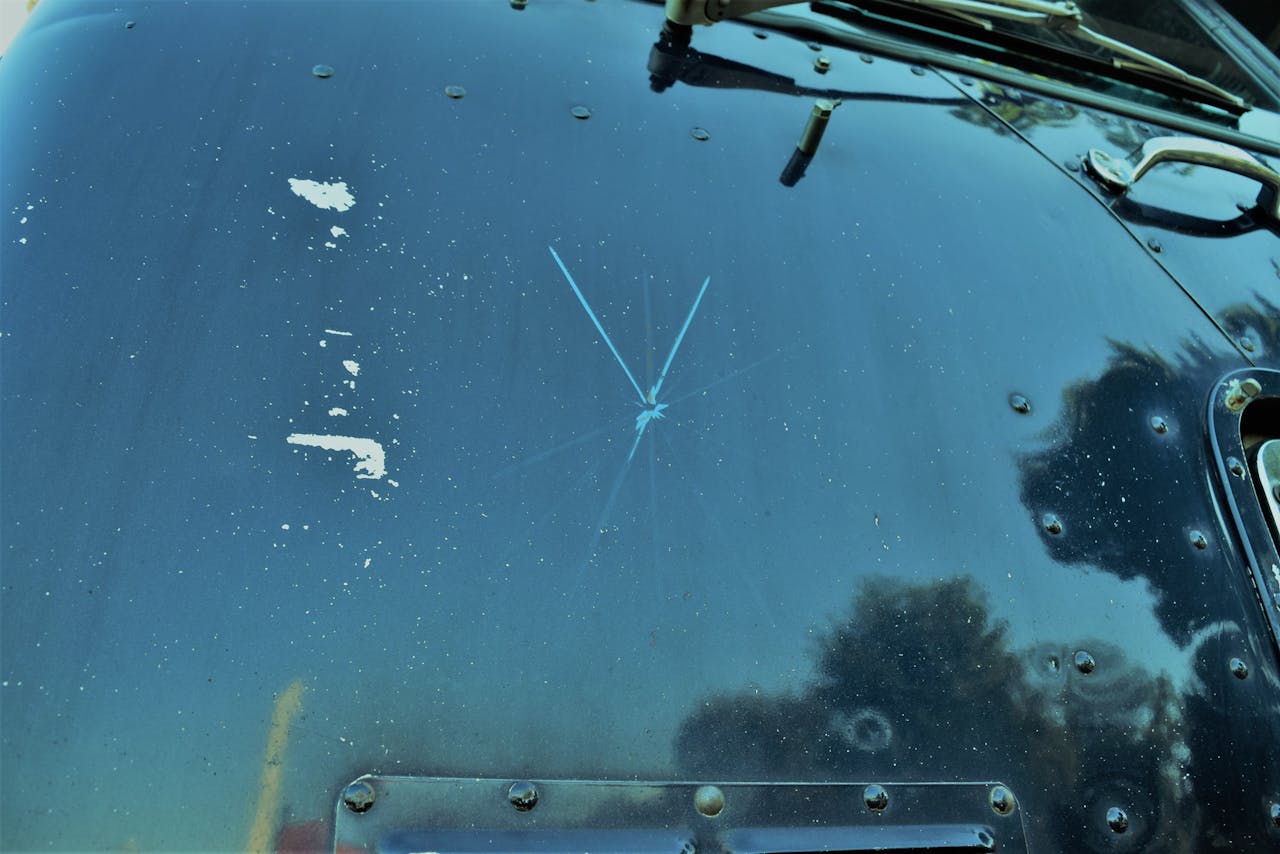 Detail of the star pinstriping pattern on the front of the unit, faded with time of course but whose patina remains visible. Bowerman's been hopeful to locate early pictures of the rig to really re-create the paint job as original -- if you know the provenance of this Pete, reach out and we'll put you in touch with Bowerman.