This week on Overdrive Radio, I'm happy to reintroduce June's Trucker of the Month, Debbie Desiderato, with parts of her conversation with our own Overdrive News Editor Matt Cole. Cole's story about Desiderato's long trucking career is live as of last week, and in the podcast we'll hear parts of that in Desiderato's own words. She's built considerable value with the do-it-yourself approach to business throughout her well more than two decades as an independent owner-operator.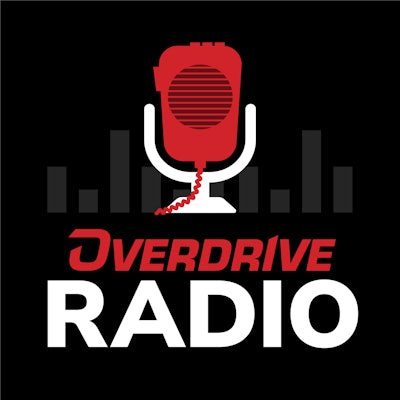 Desiderato's been known to many in the trucking community for years -- and in fact she's been featured on the podcast before, likewise in our coproduction with PRX's Radiotopia network of the Over the Road series, which originally aired in 2020.
Active with the Make-a-Wish foundation's Mother's Day convoy events, the Real Women in Trucking advocacy group and other organizations, too, she's made a name for herself as being not afraid to tell it like it is -- nor to give back in the form of advice for those coming up. She readily shares tools and business processes she's built for herself through the years with others as a familiar face at truck shows around the nation, online and elsewhere.
[Related: Custom mapping app designed by an independent to save parking information]
Her designation as Trucker of the Month for June, though, is as much a testament to her perseverance through the tumult of the last two decades as an independent with authority -- she attributes a lot of her success to that do-it-yourself spirit, particularly in the mechanical realm.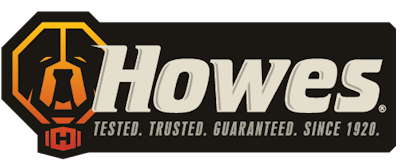 Her journey to expertise as an owner hasn't always been easy, as she described the early years learning by trial and error that, depending on the destination, sometimes you've got to take your backhaul with you in the headhaul rate. Through it all, you really get the sense that there's another title in Debbie Desiderato's future. Listen in to drop right in with owner-operator, mechanic, salesperson, smartphone app developer, Overdrive June Trucker of the Month and veritable author Debbie Desiderato, writing the book on trucking as an independent.

Hear all Overdrive Radio podcast installments with this year's Trucker of the Year contenders via the playlist below.