Owner-operators Glen Horack, Gene Houchin and Allen and Sandy Smith have been named finalists for the Owner-Operator of the Year award, which carries a $25,000 cash prize. The winner will be announced at the gala banquet concluding the March 19-22 annual meeting of the Truckload Carriers Association in Las Vegas.
TCA and Overdrive produce the contest. TCA and Overdrive sister brand Truckers News produce the Company Driver of the Year contest, which also has a $25,000 prize. The three finalists for that award are Robert Cole (Ryder System), Danny Cravener (Givens Transportation), and Robert Howell (Doug Andrus Distributing).
[Related: From the Marine Corps to millions of safe miles, martial arts and more: Owner-Op of the Year Bryan Smith]
The two runners-up in each contest will take home $2,500 each.

The contests are sponsored by Cummins and Love's Travel Stops."TCA is the voice of truckload, and we are committed to educating the public on the collective accomplishments of our industry," said TCA Chairman and Incoming President Jim Ward. "It is imperative that we recognize and positively promote the remarkable achievements of our essential workers – those who set the bar for the rest of our industry."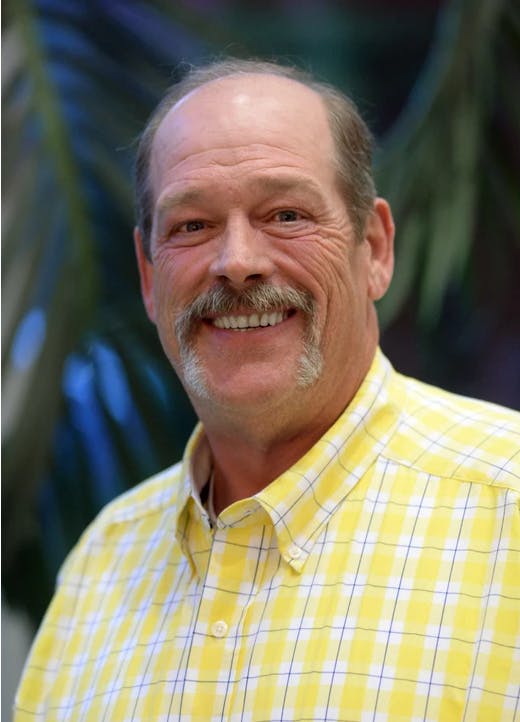 Glen Horack, of Elkland, Missouri, is leased to Prime Inc. He's now a four-time Owner-Operator of the Year finalist.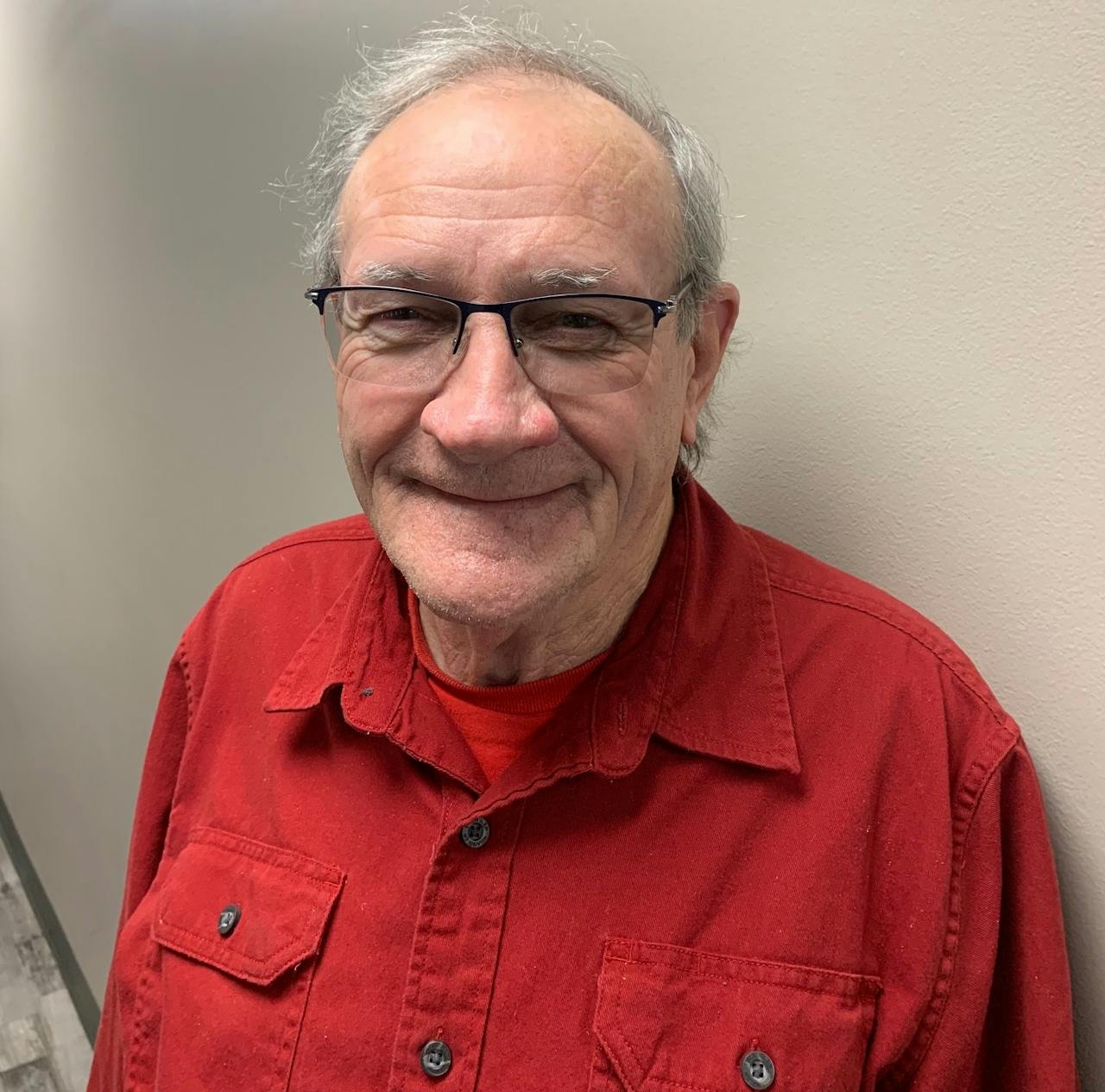 Gene Houchin of Shenandoah, Iowa, is leased to Midwest Express, LLC, based in Grand Island, Nebraska.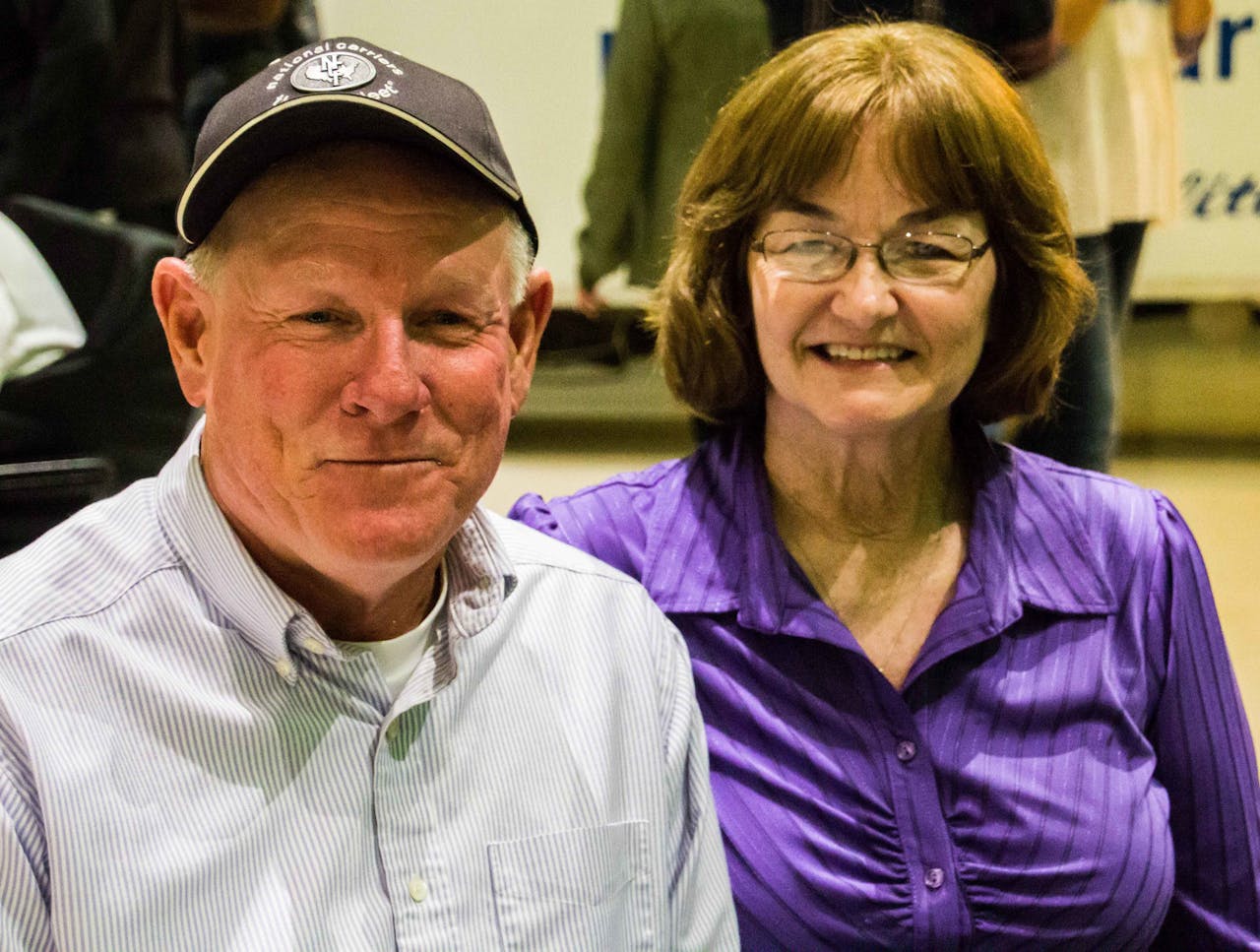 Allen and Sandy Smith of Oak Hill, West Virginia, are leased to National Carriers, Inc., based in Irving, Texas.