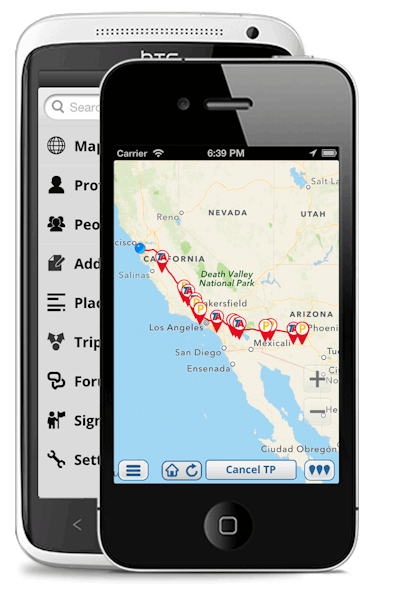 Trucker Path has partnered with the North American Truck Stop Network and Professional Transportation Partners to provide independent truck stops a platform to advertise and reach a larger audience.
Trucker Path users can access over 6,000 truck stops and view a list of amenities, available parking spots in real-time as well as leave reviews. Nearly 80 percent of truck stops found in the app are considered independent truck stops.
Data collected by Trucker Path indicates the average independent stop receives 75 percent fewer interactions than the larger chain truck stops, despite user ratings oftentimes suggesting quality food, services and friendly environments.
Owners and managers of independent stops can manage their online business presence through Trucker Path truck stop management feature. The feature enables truck stop owners to update its information, amenities, create promotional campaigns as well as read reviews and submit complaints of any reviews deemed inaccurate.