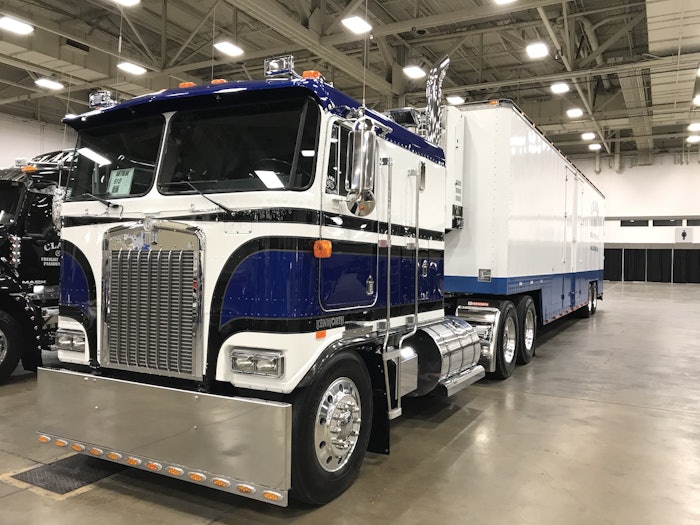 One way we are celebrating the 30th anniversary of Overdrive's Pride & Polish is by looking back at the 30 most-popular Pride & Polish show truck videos from our YouTube page.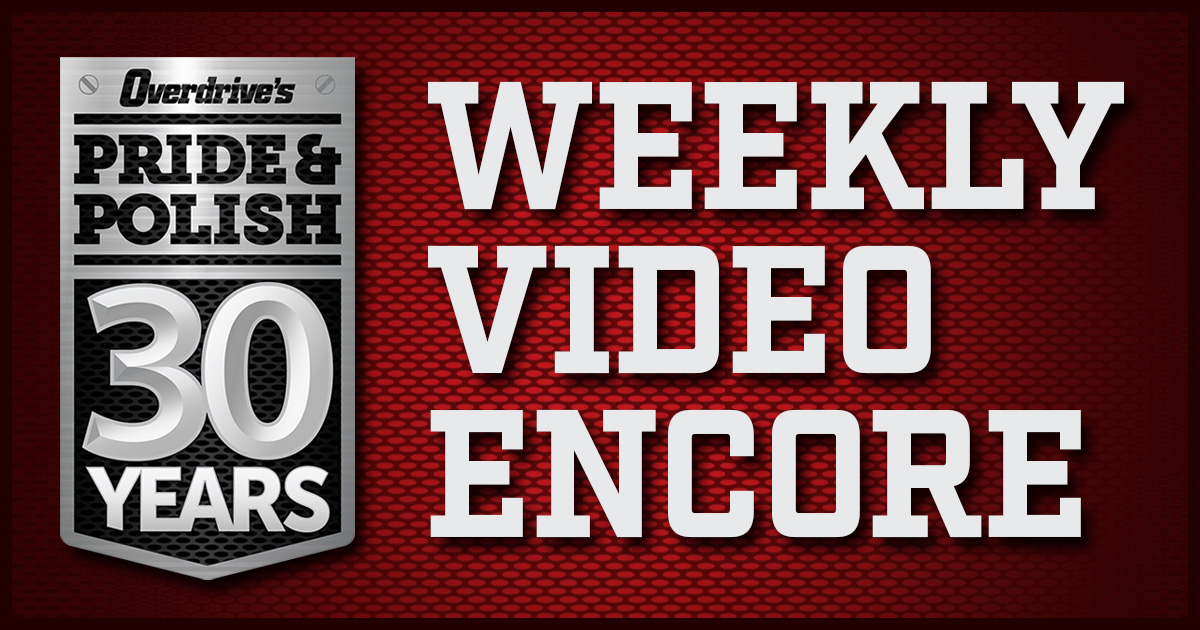 We are counting down the videos from the No. 30 to the No. 1 most-viewed Pride & Polish video leading up to the 2020 Pride & Polish competition at the Great American Trucking Show in Dallas, which will be held Aug. 27-29.
Up this week at No. 22 is a 1985 Kenworth K100 owned by Clark Freight Lines and David Schnautz. The rig sports a 400 Big Cam Cummins with a 13-speed and a 4-speed auxiliary. Schnautz bought the truck in 1995 and worked it until around 2014 when he took it off the road and restored it. Clark driver Geo Cuellar gives a rundown in the video above of the restoration project.
The video was taken at the 2017 Great American Trucking Show Pride & Polish, where the truck placed second in the antique combo category. It also placed third in the antique combo category at GATS 2018, and first in antique combo at GATS 2019.
Be sure to subscribe to Overdrive's Custom Rigs free weekly newsletter to catch all of our Pride & Polish 30th anniversary coverage.