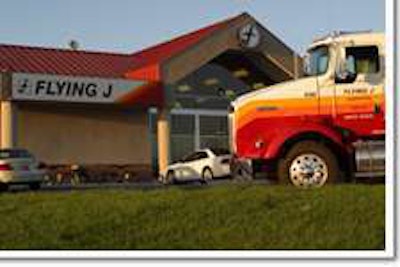 A Flying J truck stop that burned down last June in Matthews, Missouri, has reopened.
The location offers drivers 179 truck parking spaces, 12 diesel lanes, 10 showers, public laundry facilities and a PJ Fresh for fresh food offerings.
The truck stop is located at 703 State Highway 80 in Matthews.