The sixth annual Overdrive-Red Eye Radio Trucker Talent Search received more than 50 entries from talented truckers who love to sing. A panel of judges reviewed the entries and has chosen a top 10. Over the next several days, Overdrive will feature each of the top 10 singers in advance of announcing the three finalists who will compete live for first place at August's The Great American Trucking Show in Dallas.
---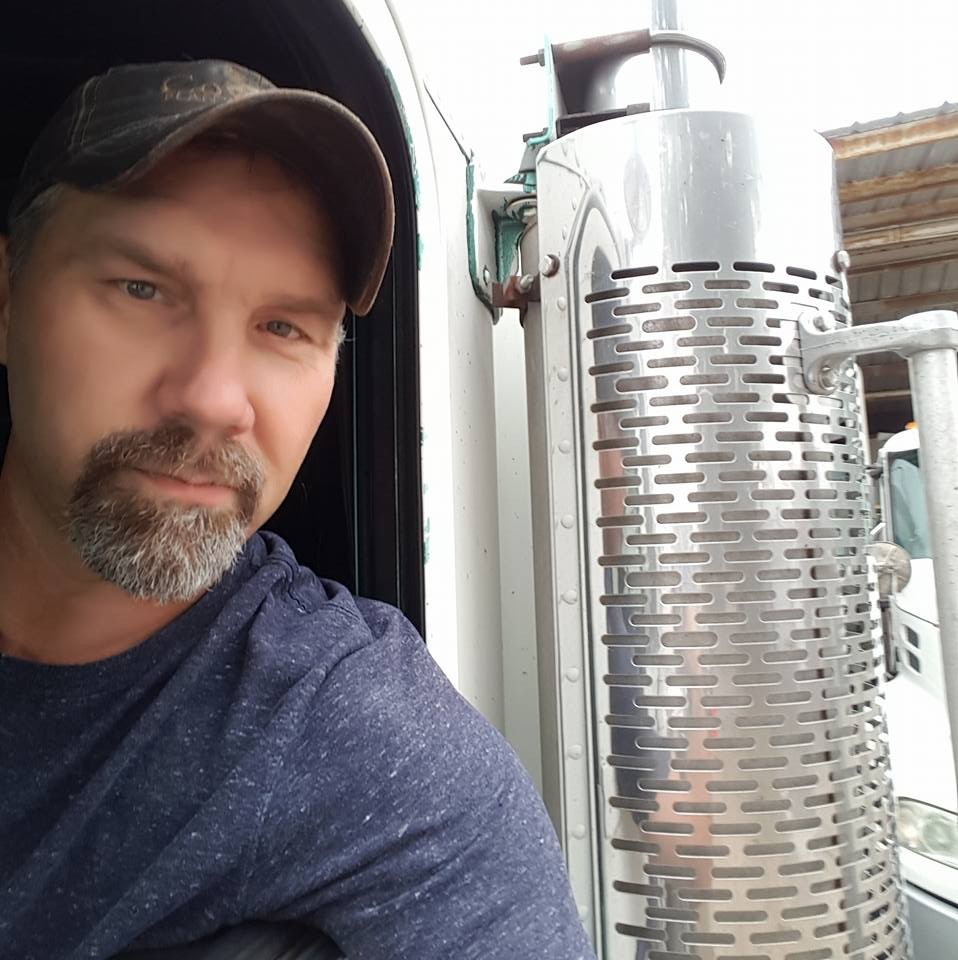 John Oliver of Baconton, Georgia
Company driver, Tessenderlo Kerley
Has been trucking for 17 years
Song title: "Fool's Gold"
What is music's significance to you? Singing or music in general stirs every emotion we have. Music … It helps you forget, remember, celebrate, just to name a few.
How do you keep music in your life when busy on the road? I always have my guitar in my truck. I've played for lots of people. Where I load, unload, truck stops, and anywhere else they will listen.
What's your daily haul like? Bulk AG tanker. Southeast, regional, home 2 to 3 days during the week and home weekends.
---
The Trucker Talent Search culminates with a live contest featuring three finalists. The first-place winner receives a professional recording session. The contest will be emceed by Tony Justice, who will also perform during the event.
---