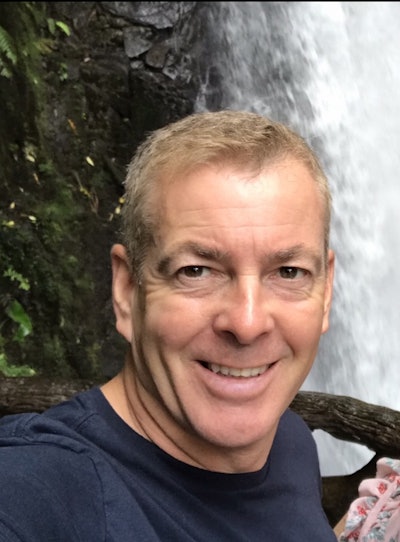 Rocky Quetel of Annapolis, Maryland, submitted an original, "The American Way," for this year's Overdrive-Red Eye Radio's Trucker Talent Search. "I wrote this song for all of the hardworking people who give it their all every day of the week," he says.
Quetel has been driving professionally for 33 years in association with his job as a firefighter with the Annapolis City Fire Department. He drives a 2018 Pierce Pumper and Pierce Tiller Truck, hauling water and ladders.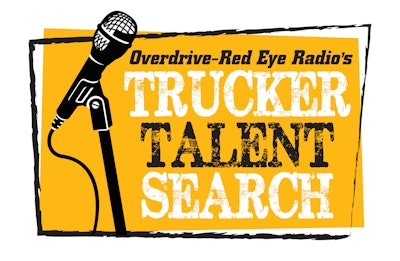 He considers music to be his therapy. Writing and singing "allows me to share my music with others," he says.
Quetel works 24-hour shifts at the fire department. "After a long shift I like to sit down with my guitar and strum some tunes. A lot of my music has been written based on real life experiences with my job as a firefighter," he says.
Judges will pick three finalists this summer. The Trucker Talent Search culminates in late August with an online broadcast of each finalist performing an additional song to compete for the top prize, which is a day's recording session at a Nashville studio. The winner also will be profiled in Overdrive.
The online event will be part of Overdrive's GATS Week, when major events that had been scheduled for the Great American Trucking Show in Dallas will be held as virtual evening events Aug. 24-28. More details will be announced.