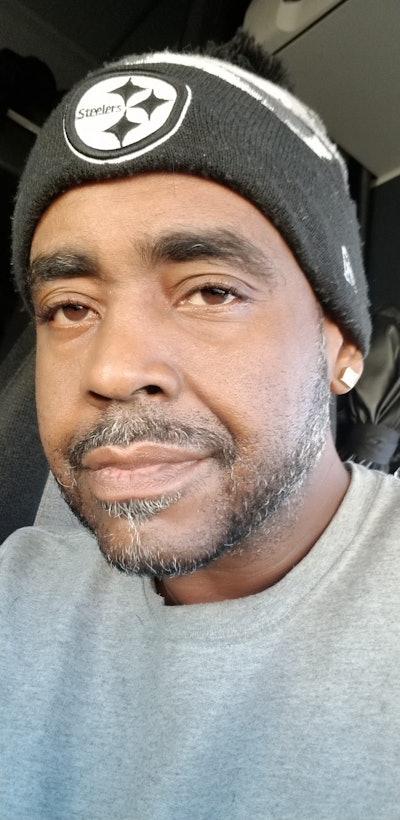 Paul Cullers of Dayton, Ohio, has been selected for the top 10 of this year's Overdrive-Red Eye Radio's Trucker Talent Search. He submitted an a cappella rendition of Chris Stapleton's "Tennessee Whiskey," saying it's a soulful country song that fits his voice well. The over-the-road trucker does get home on the weekends "for the most part," he says, but when his wheels are rolling, he's singing. "Sometimes I sing with a local band" when home.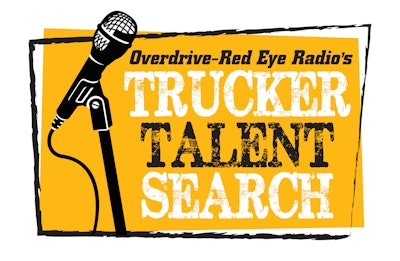 The Ashley Distribution company driver sees singing as a gift from God. He has an "understanding that [God] didn't give this gift to everyone and for that I give him praise. Singing is something I've done from the age of 5 so it is a part of who I am."
Judges will pick three finalists this summer. The Trucker Talent Search culminates in late August with an online broadcast of each finalist performing an additional song to compete for the top prize, which is a day's recording session at a Nashville studio. The winner also will be profiled in Overdrive.
The online event will be part of Overdrive's GATS Week, when major events that had been scheduled for the Great American Trucking Show in Dallas will be held as virtual evening events Aug. 24-28. More details will be announced.