Following the Channel 19 "Get your load on" blog post from Jan. 31, readers responded with a (pardon the pun) load of pics of their own hot, heavy, big and tall or just plain odd loads. Enjoy the following round-up from round these great United States and beyond:

Nick at Michigan-based Assured Carriers sent in this shot of a heavy-haul Crane loaded from Detroit to Williston, N.D., no doubt destined for oil/gas operations in the area.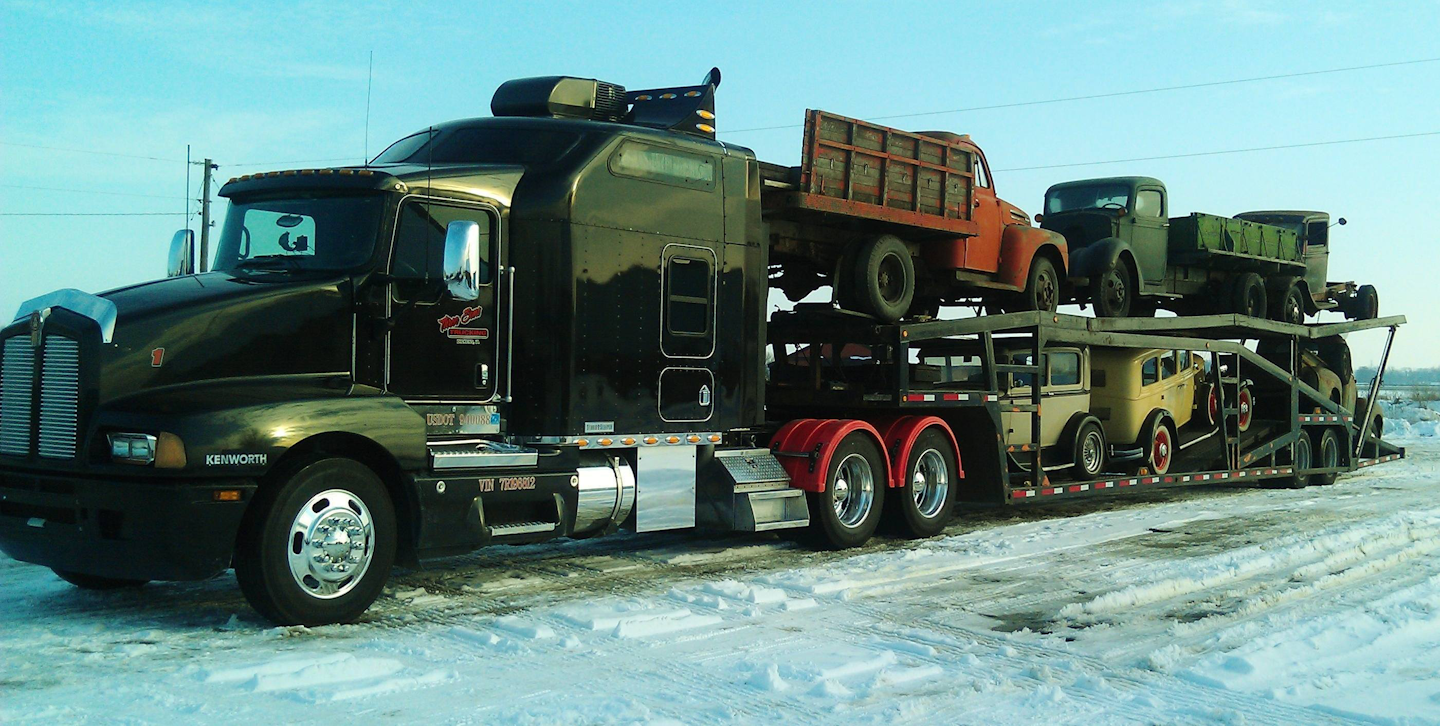 Dana Tomason shot this load of some sweet classic iron: all in all, a 1950 Ford F-4, 1937 Chevy 1.5 ton, 1933 Chevy 1.5 ton, 1931 Ford Model A, 1932 Chrysler and a 1950 Ford F-1. Can you pick them out?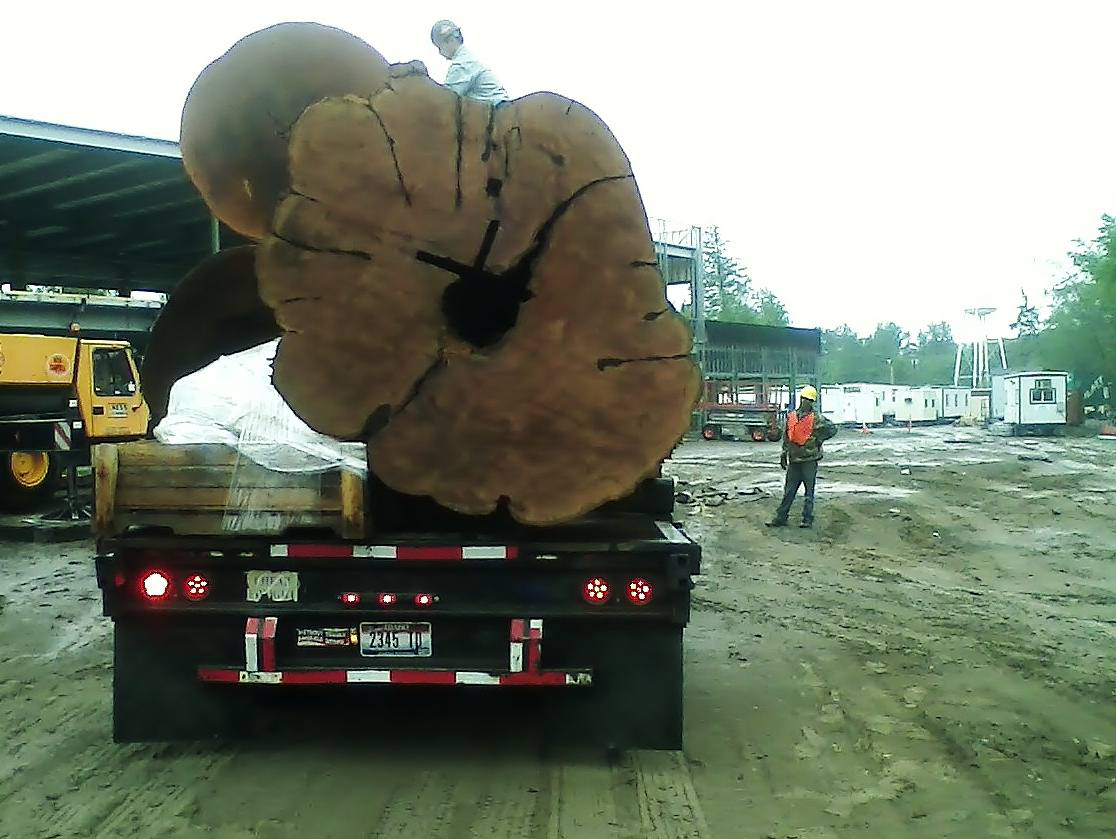 Reader C. Dunnington hauled these massive cedar logs "to Bellingham, Wash., out of Canada via Bonners Ferry, Idaho," he says. The yellow cedars "were estimated at four to six hundred years old. They were found in water, and it was estimated that they had been in the water for at least 100 years! The log on the back was nine feet, eight inches across at the widest point."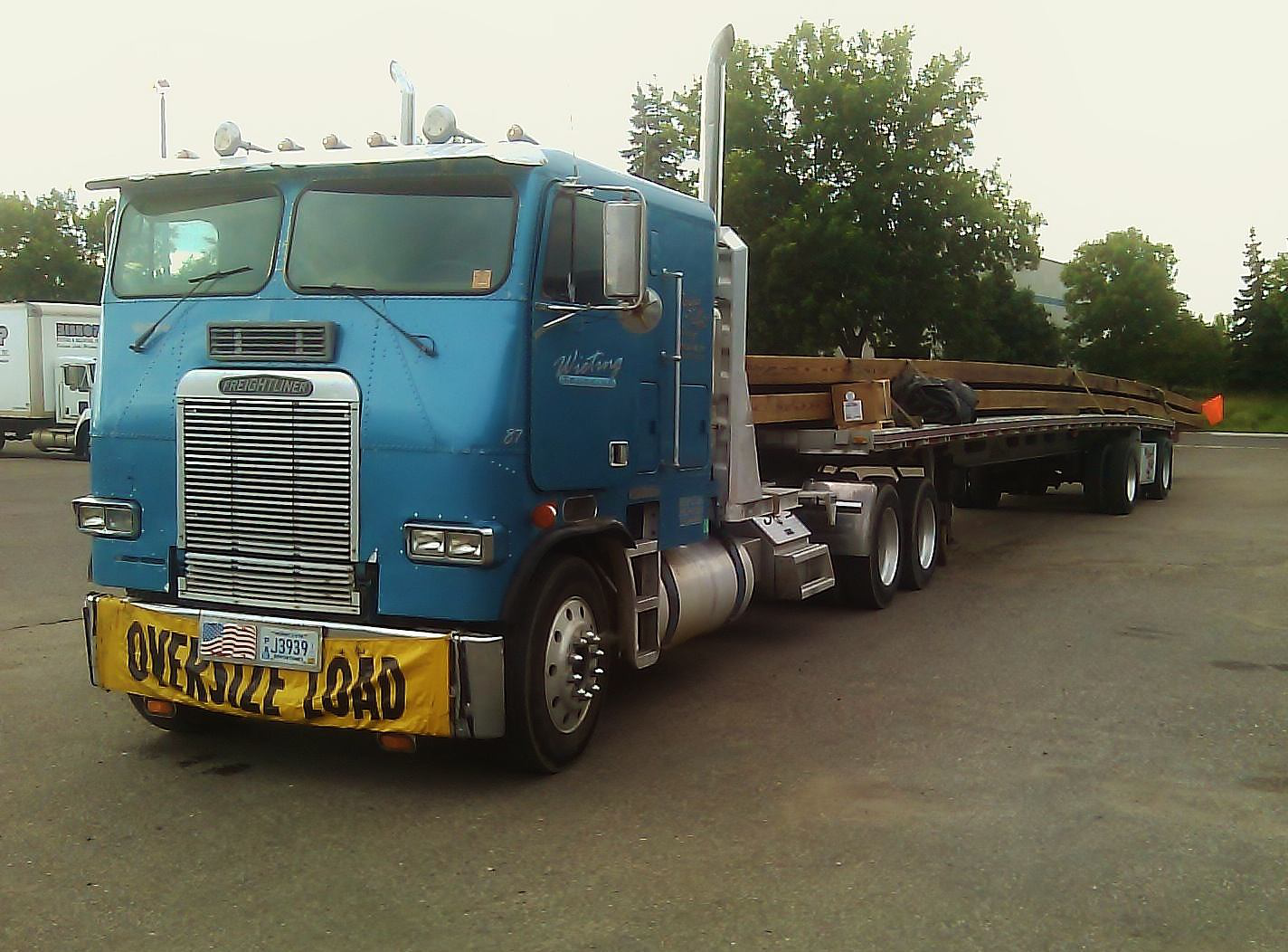 Dan Wieting was hauling 80-ft. bridge beams with his beautiful, "trusty old 1987 Freightliner" cabover "from Roseville to Tofte, Minn.," when he sent in this picture. He added, "I hung the beam 10 feet over on the front and 22 feet over on the rear."

How about this "tool house rig move" — shot sent in by J.R. King. Nice flattop!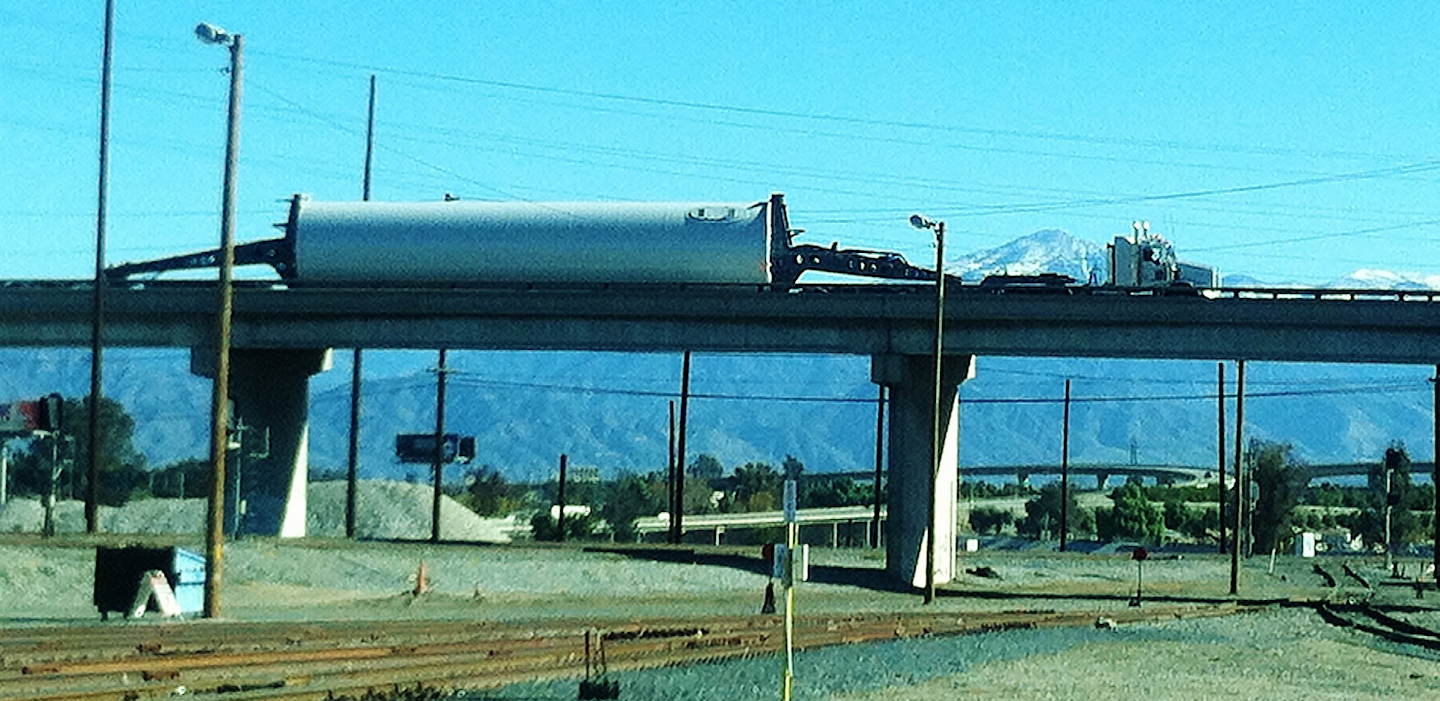 A receiver snapped this pic waiting on the driver to get to his location "so we can unload him." Authorities, however, due to the width and weight of the loaded pipe, had to "shut down the bridge so he could get to us."
Keep those loads coming. Send yours via the form linked here, and tell us as much about it and you as you can.