To send in a picture of one of your recent interesting loads, use the form on this page.

In mid-March this year, Chris Andreychik reports, "we moved 242 live beehives and about as many empty hives from Fort Myers, Fla., to Bristol" in the same state. For the purpose, "we utilized our 1979 Kenworth K100C," better known to the haulers, with affection, of course, as "Brutus." Their "boogie north" took place "in the wee hours of the morning so our cargo wouldn't fly away. Only got stung once in the process!"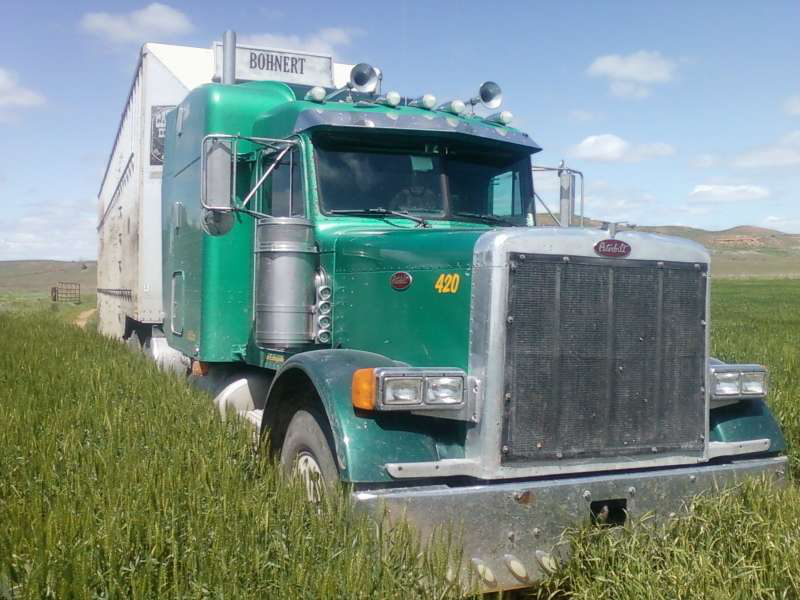 Moving cattle out to pasture in Southern Kansas last spring with this sweet Pete was reader Ron Metz.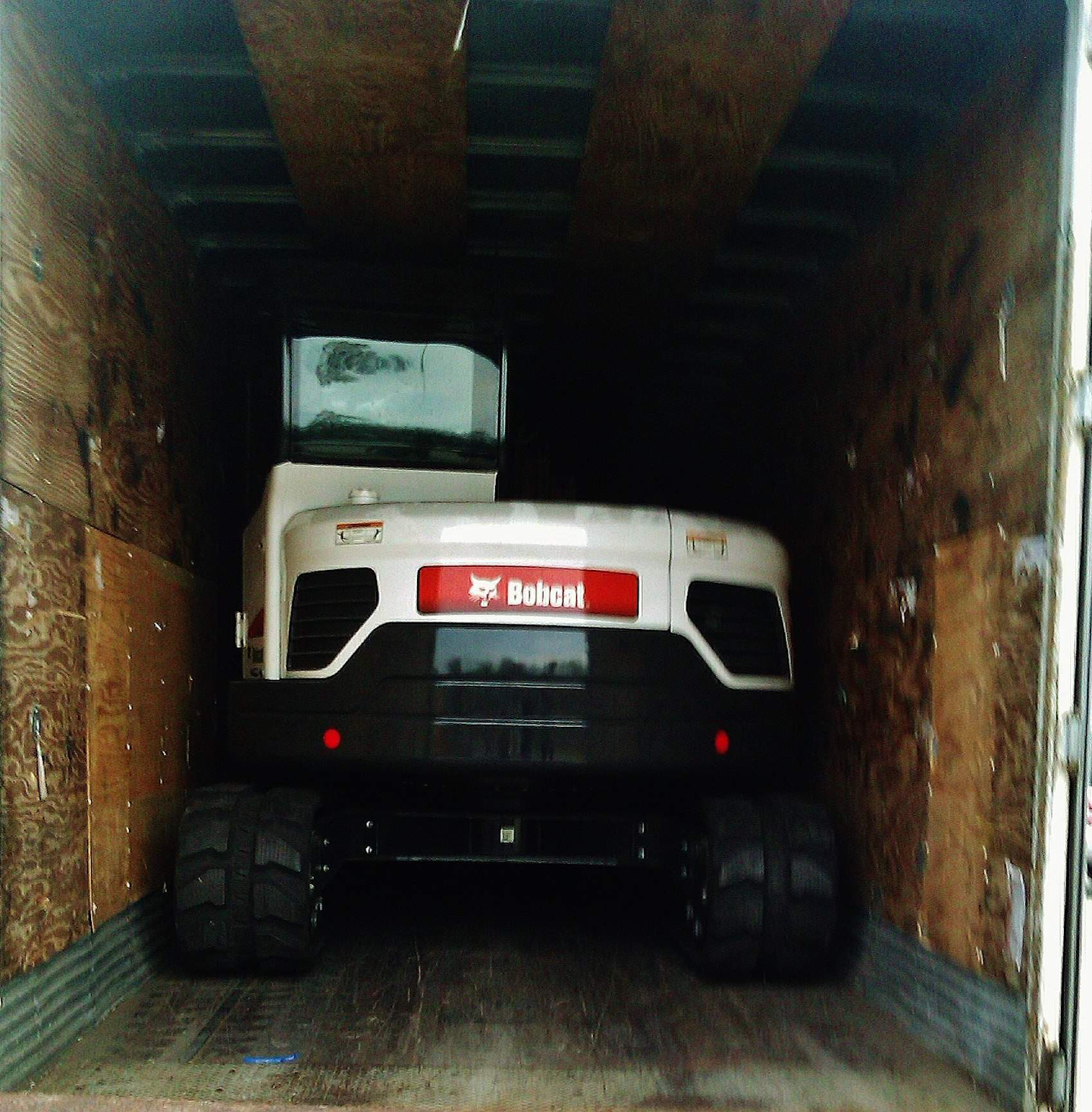 John Burnett ultimate fit "two rubber-backed trackhoes" snugly in this van trailer.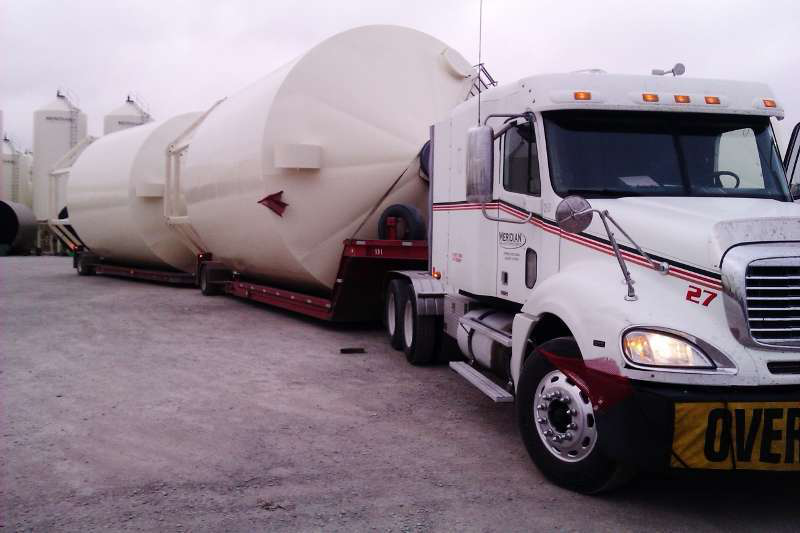 These lowboy doubles loaded with portable grain bins bound for Beach N.D., says driver Micky Conard, measured 16 feet wide, 18 high, and with an overall length of 95 feet. Conard drives for "Meridian Manufacturing out of the Storm Lake, Iowa, plant."

Dick Dudley of Dudley Trucking hauled this wind toward to a wind farm in Eastern Arizona.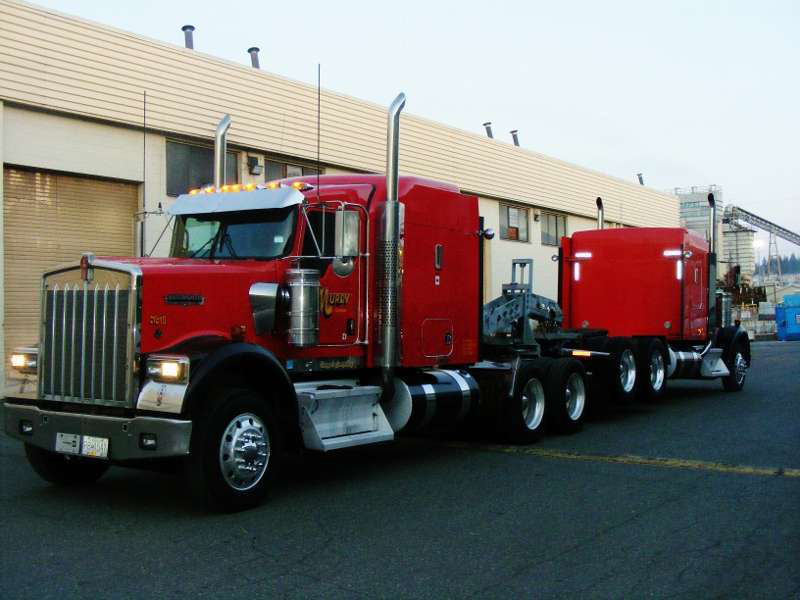 "When one of my trucks has a breakdown far from home," says James Churchill, "I throw the fifth-wheel tow hitch on to whatever tractor is free, haul a spare out to the driver, and bring the out-of-commission tractor back to the shop where I can do the repair." Now that's a committed breakdown service, wouldn't you say?
Keep keeping on, owner-operators. And if by chance you catch a nice shot of a job well completed, you can send pictures in for this series via the upload form on this page.