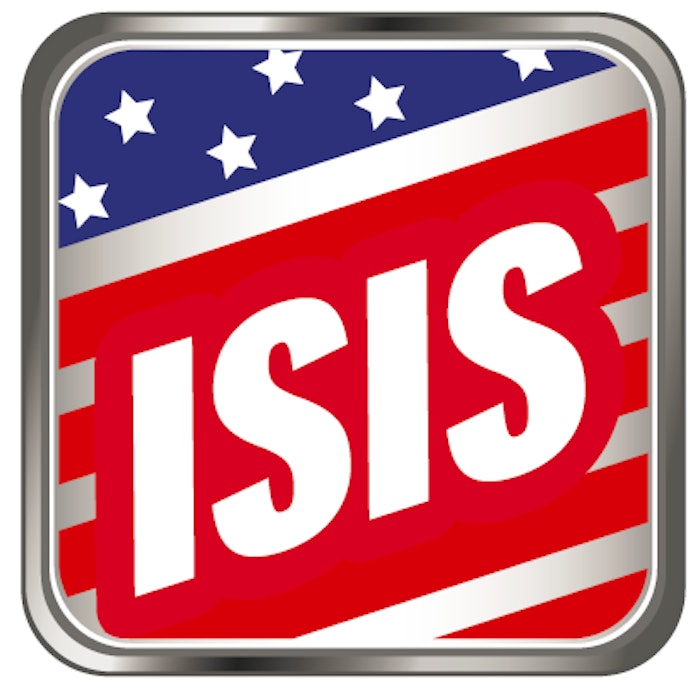 As reports of continuing atrocities in Iraq and Syria perpetrated by the "Islamic State" surfaced in late summer and early fall, the Obama administration announced its no-ground-troops strategy to combat destabilization in the region. Focused on coalition building, the United States and international partners began air strikes in September against ISIS targets.
Polling of Overdrive readers showed a shift from prior sentiment on further military adventures in the Middle East. A poll published as recently as late June showed more than half of respondents favoring no further military involvement in the growing violence in Iraq. One year earlier, nearly six in 10 readers urged no involvement in the Syrian civil war.
Given the growing influence of ISIS, however, opinion has shifted back toward support for U.S. involvement. Reflecting a commonly expressed distaste for military half-measures, Christopher M. Heinecke summed up the sentiment this way on Overdrive's Facebook page: "Either destroy them, or just bring everyone home."
Interested readers can get more background on how the "Islamic State" group came to be via the recent Frontline documentary on the group, available online via this link. 
[youtube gRGk-roXIkM nolink]