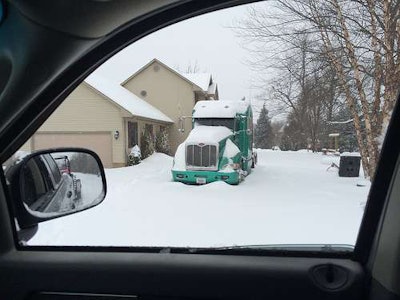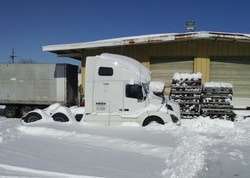 Roger Acker shared the above shot to Overdrive's gallery after his home base in Owensboro, Ky., took a hit with snow and ice early last week. The note he posted with it? "Best place to be" for the 2008 Peterbilt 386 at times like these.
With record cold temps around the Eastern half of the United States last week, we solicited another round of "views from the center of the Polar vortex," as the weather phenomenon indeed visited us again. Got a wintry trucking photo handy? Share it via the upload form in our readers' gallery at this link. We're updating this story (below) with photos as they come in.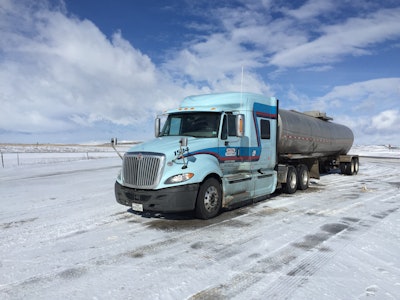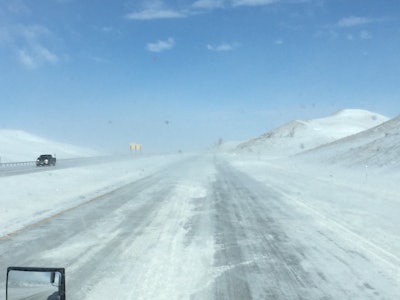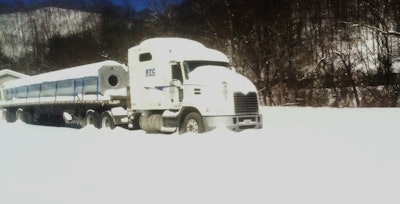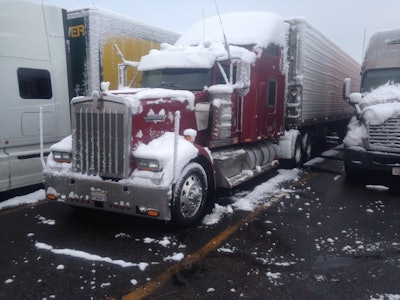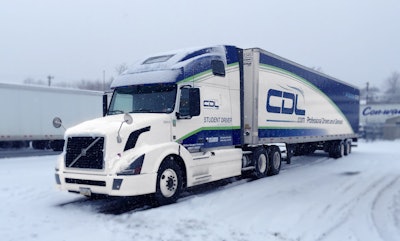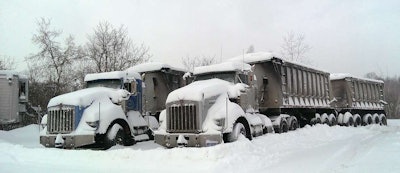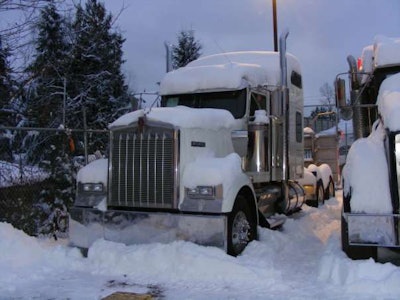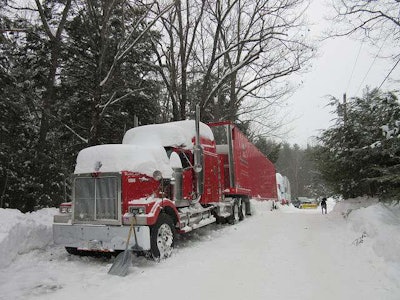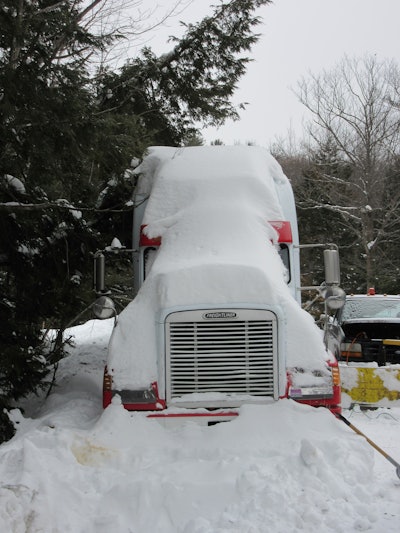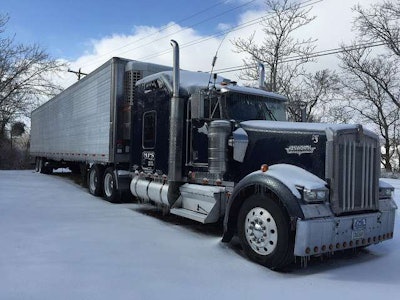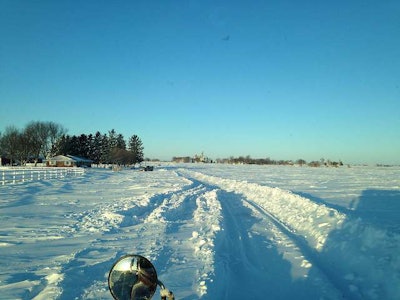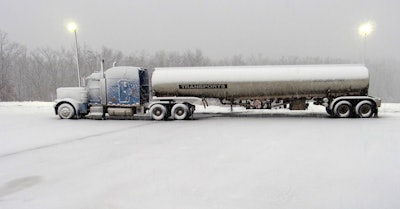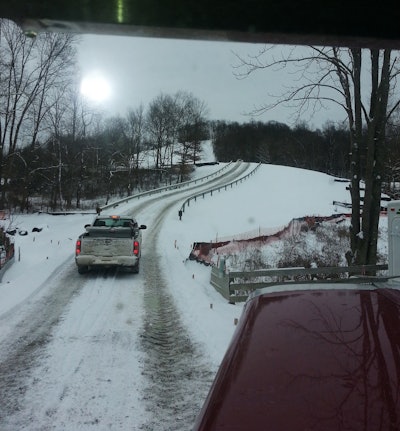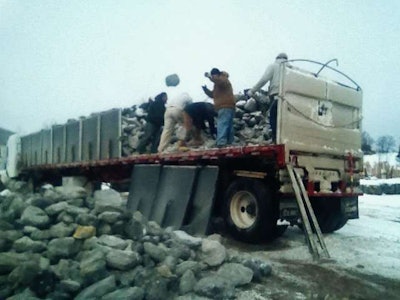 Several readers likewise shared shots under this post on Overdrive's Facebook page. Upload your own photo to our gallery here.
More from earlier last week: