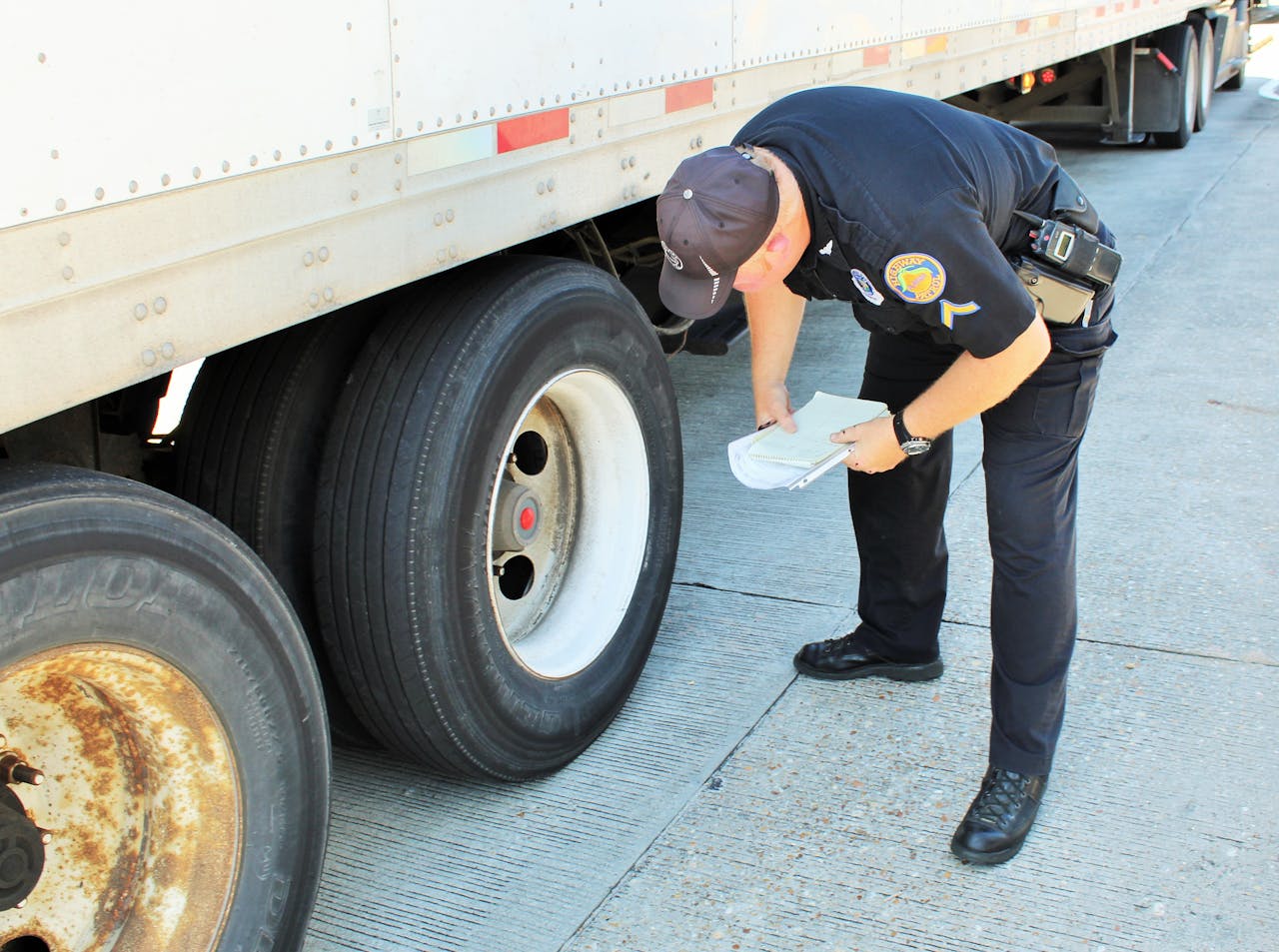 How are you preparing for Roadcheck 2019?
We asked the question reflected in the poll results above last year in close to identical form. Fewer folks reported vacations this year, perhaps a reflection of the deteriorating rates situation throughout the first part of the year thus far, and hope for some — any — change soon on the spot market and elsewhere. For the largest share of respondents — more than a third — as with last year's Roadcheck inspection blitz, carrying on with business as usual will be the rule next week.
For the 6 percent of readers who don't know what Roadcheck is, it's the all-hands-on-deck uptick in inspection activity around all North American jurisdictions party to the Commercial Vehicle Safety Alliance partnership between industry and enforcement to set uniform inspection procedures and priorities. Mostly importantly, perhaps, it's set to take place next week June 4-6, a time when reader Mike Charette, joining the roughly 1 in 4 respondents to the most recent poll question shown above, will be on vacation.
"Me too," echoed Joel Duclos.
While many readers view the annual event as little more than a nuisance — one that increases the chance they will be delayed by full truck/driver-credentials Level 1 inspection, which can sideline an owner-op for up to an hour, or more depending on the inspector and the situation — John Devisser in his commentary this year wondered whether it was time the CVSA-led effort refocus priorities. Owner-operator Gary Buchs, a regular contributor to the Overdrive Extra group-effort blog, this year came out in favor of a notion that many owner-operators bristled at — the idea of requiring more-frequent third-party inspections than the current single annual required inspection.
Devisser's commentary offered a path toward more or less the same result, with the cost of more-frequent third-party inspections in some senses shared between carriers and the public. "Why doesn't this industry work together?" he asks. "If the state scale houses would offer a single free inspection every quarter, or half-year" — a periodic inspection minus the threat of tickets, points and fines, with say a "12-hour fix-it or in extreme situations [a requirement to] fix it on the spot or tow it. …."
If this was an option for a carrier and driver or owner-op, "this would set the bar for safety and no second-guessing," Devisser wrote. He essentially seems to believe such a program might do what Buchs urged in his prior commentary. Its title captured the overarching point of view: "Let's end the cat-and-mouse approach to roadside inspections" — the cat-and-mouse reality is clear in both the fact the Roadcheck event happens every year as well as so many vacations taken around it.
If Devisser's right, and the potentially punitive outcomes of roadside inspections could be removed for some of the checks, as he put it, "most everyone would be lined up for that inspection."
Would you?