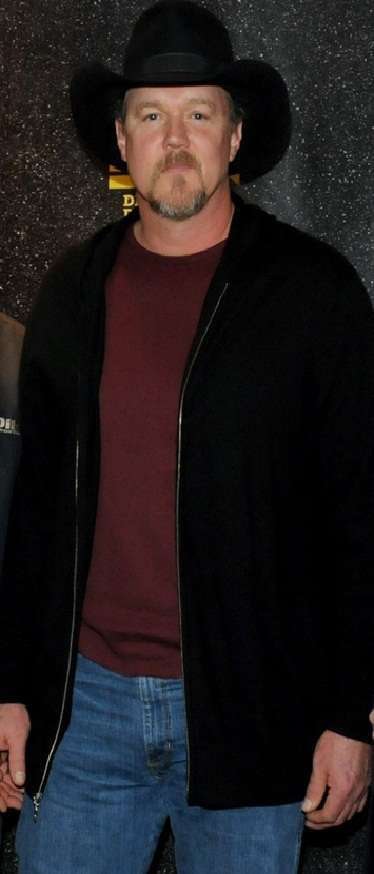 Country music star Trace Adkins is promoting Pilot Flying J's frequent user cards this spring, the travel center franchise announced.
"Trace relates to the hardworking, American professional driver," Pilot Flying J CEO Jimmy Haslam said. "He's been called the hardest working man in country music."
In the 15 years since his platinum debut, Adkins has released 10 studio albums, three greatest-hits packages and 30 chart singles. He received four Grammy nominations and five American Country Music and Country Music Television awards.
He is a spokesman for the Wounded Warrior Project and has performed for military personnel, including seven tours in the Middle East.
His charitable endeavors earned him the 2010 Artist Humanitarian Award from Country Radio Broadcasters. In October, Trace was honored with the Bob Hope Award for Excellence in Entertainment by the Congressional Medal of Honor Society.
Read more at Pilot Flying J, www.pilotflyingj.com.