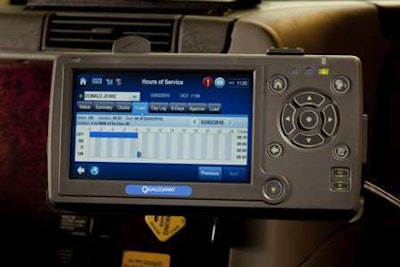 The Federal Motor Carrier Safety Administration is still accepting comments from the public concerning electronic onboard recorders and their potential to be used to harass drivers.
FMCSA is seeking comments relative to what would constitute driver harassment and how it is possibly facilitated by EOBR devices. Specific questions FMCSA has asked at public listening sessions include:
What will prevent harassment from occuring?
What types of harassment already exist?
How frequently and to what extent does harassment happen?
How will an electronic device such as an EOBR, capable of contemporaneous transmission of information, guard against (or fail to guard against) harassment?
Comments can be made here by clicking the "Comment Now!" button at the top right.