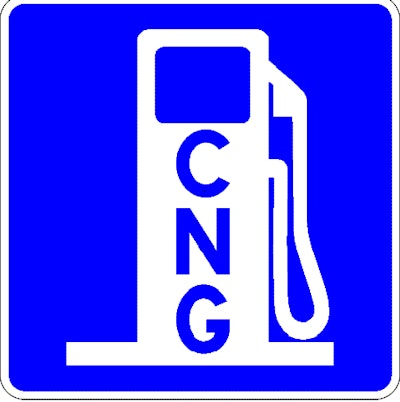 Nopetro, a supplier of turnkey natural gas fueling stations, opened the first of 19 compressed natural gas fueling stations as part of a planned regional network in the Southeast designed to make CNG a workable option for CNG vehicle owners.
The facility in Tallahassee, Fla., is the product of a partnership between the public and private sectors. The Leon County School District is transforming its entire fleet of diesel-powered school buses to CNG, and other public and private consumers also may fuel their CNG vehicles at the station. A portion of each sale will benefit the school district thanks to the partnership with Nopetro.
Adam Putman, Florida's Agriculture & Consumer Affairs Commissioner says the network will produce savings, which will benefit consumers and the area's economy, and as individual stations are built, local schools and governments will be able to enjoy savings that will benefit the taxpayers, he said.
The other 18 additional cities Nopetro is targeting over the next three years include Daytona Beach, Fort Lauderdale, Fort Myers, Fort Pierce, Gainesville, Jacksonville, Key Largo, Miami, Ocala, Orlando, Pensacola, Sarasota, St. Augustine, Tampa and West Palm Beach in Florida; and Atlanta, Macon and Savannah in Georgia.