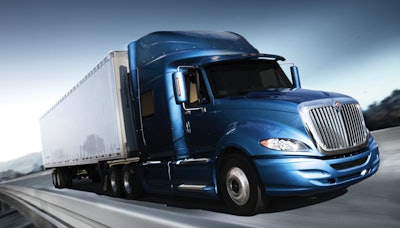 As it continues to build its selective catalytic reduction, aftertreatment-based approach to meeting EPA emissions standards, Navistar announced Oct. 22 it has reached a final agreement with Cummins, in which the company will supply Navistar with Cummins SCR parts and aftertreatment systems and offer its ISX15 engine in the International ProStar, Paystar and 9900 models.
ProStars will be available with the ISX15 starting in December, and the truck will be available with MaxxForce 13 and Cummins aftertreatment system starting in April 2013.
For more information, see Overdrive sister site CCJ's full report.