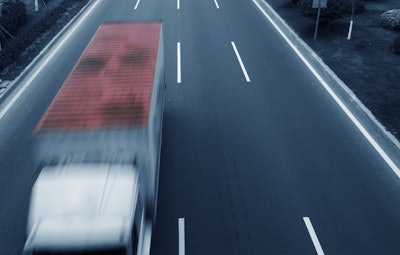 Diesel engines produce nearly 15 times the amount of one of the main ingredients in smog than gasoline-powered engines, says a recent study by the University of Cal-Berkeley.
The study was in part funded by the U.S. Environmental Protection Agency and the California Air Resources Board, and, notably, the study concludes that "diesel exhaust is responsible for 65-90 percent" of a particular geographical region's vehicular-delivered secondary organic aerosol — the smog ingredient.
For the full report of UCB's study, see Overdrive sister site CCJ's coverage.