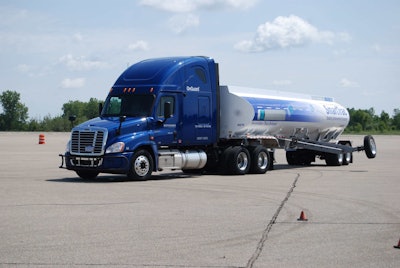 In its annual "Most Wanted List" for 2013, the National Transportation Safety Board says it wants to see collision-mitigation and crash avoidance technology become standard equipment on all Class 8 tractors, among six other trucking-related wishes, including eliminating distractions for drivers and reducing substance-impaired driving.
See Overdrive sister site CCJ's report for the complete list.
NTBS is an independent federal agency that intends to promote safety in all modes of transportation by studying causes of accidents.