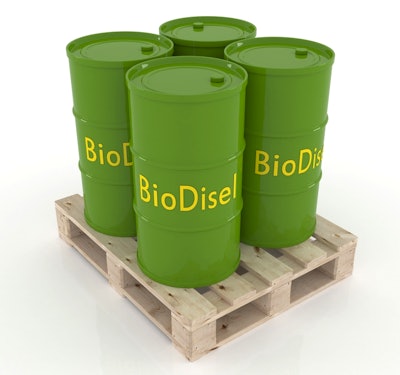 The American Petroleum Institute has sued the U.S. Environmental Protection Agency over its September-announced mandate that 1.28 billion gallons of biodiesel be used in 2013. The group says using biodiesel will drive up the cost of regular diesel and says biodiesel producers have a history of engaging in fraudulent activity related to selling fuel credits to oil refiners.
The EPA touts biodiesel as a clean resource of turning vegetable oil and waste oils into usable diesel and as a way to break dependence on foreign oil.
For the full report, see Overdrive sister site CCJ's article.