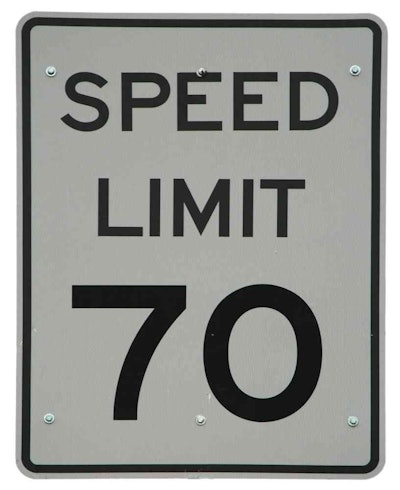 Ohio Gov. John Kasich has signed a bill which includes a proposed 2.7 percent annual increase in Turnpike truck tolls through 2023 and approves speed increases on some roadways.
The American Trucking Associations supports the Republican governor's plan for capping toll increases at the rate of inflation and not leasing the Turnpike. On April 8, the Ohio Turnpike Commission announced it would hold public hearings on the proposal.
Turnpike officials currently charge drivers of five-axle trucks $44 cash and $35 if using EZ-Pass to travel the 241-mile road. If Turnpike commissioners approve the increase in July, truckers will pay nearly $1.19 more if using cash and almost 95 cents on EZPass.
Those driving passenger vehicles on trips less than 30 miles will have E-Zpass fares frozen through 2023.
Kasich signed the two-year transportation plan April 1 that will allow Ohio to use Turnpike revenue for projects other than the toll road. Backed by future Turnpike profits, the bill calls for issuing $1.5 billion in bonds to help pay for transportation projects. State officials anticipate the bond money will be matched by an additional $1.5 billion local and federal funds.
Public hearings on the plan are set for May 8 in Boardman, May 13 in Maumee and May 20 in Berea.
The bill includes permitting speed limits for all vehicles on rural Interstates to increase from 65 to 70 mph and from 55 mph to 60 mph on some two-lane state and U.S. Routes. No specific roadways have been cited for the change, which will occur after July 1.
The measure also allows vehicles fueled by compressed natural gas to exceed gross vehicle weight limits and axle load limits by 2,000 pounds without penalty.