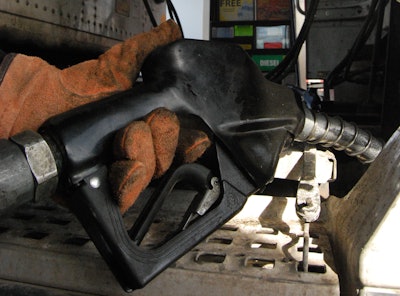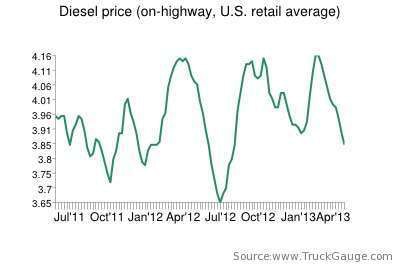 The price of diesel has now fallen every week since Feb. 25, marking nine straight weeks of decline and, now, the lowest diesel price since mid-summer of last year. The national average diesel price, reported by the Department of Energy's Energy Information Administration, was $3.851 this week — a 22.2-cent difference from the same week in 2012.
Moreover, the price of diesel fell in all regions in the U.S., led by a 5.2-cent drop in the West Coast less California region. The Gulf Coast region has the nation's lowest average price — $3.757 — while California has the highest (and only average above $4), $4.047.
For more diesel pricing information, visit eia.gov.