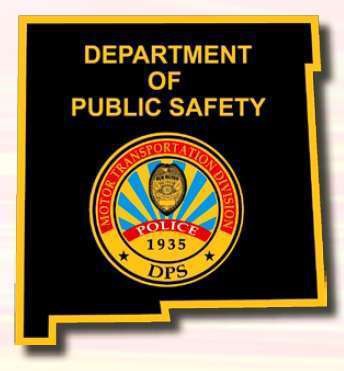 The Motor Transportation Division of the state of New Mexico's Department of Public Safety achieved further national recognition May 1 for its Smart Roadside Inspection system. The system utilizes, variously, mobile inspection trailers, thermal and other imaging devices and complex back-end software to identify and prioritize carriers for inspection at roadside, away from fixed weigh stations.
The recognition from the Ash Center at the Harvard Kennedy School was awarded as part of the center's "Top 25 Innovations in Government" program, among other state and local efforts like Hawaii's Opportunity Probation with Enforcement (HOPE) program for probation violators and Santa Clara County, Calif.'s "Rocketship Education" network of "high-performing charter schools." The award followed a similar recognition in 2012 for the Smart Roadside program by the Governors Highway Safety Association.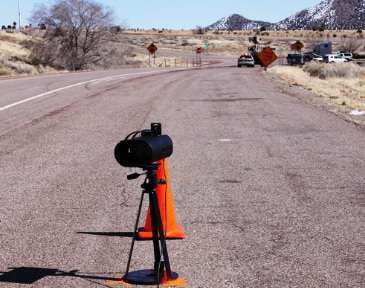 New Mexico ranked high among states for inspection intensity in Overdrive's recent comprehensive analysis of inspection data, part of the CSA's Data Trail series, in March, at No. 7 on the intensity scale and showing 18 inspections per lane-mile of National Highway System within its border over the two-year period following the Compliance, Safety Accountability program launch in December 2012. An outsize percentage of roadside driver and vehicle inspections, versus fixed-location inspections, was seen in New Mexico's data, enabled in part by the efficiency of inspection selection its Smart Roadside system delivers.
The state's Motor Transportation Division hasn't been shy about sharing its technology with neighboring states — after launching the program in 2009, it began demonstrating the system at events in collaboration with other agencies in 2010.
You can access state inspection data — for New Mexico as well as the entire continental 48 U.S. states — via the interactive maps and download forms at the CSA's Data Trail website.