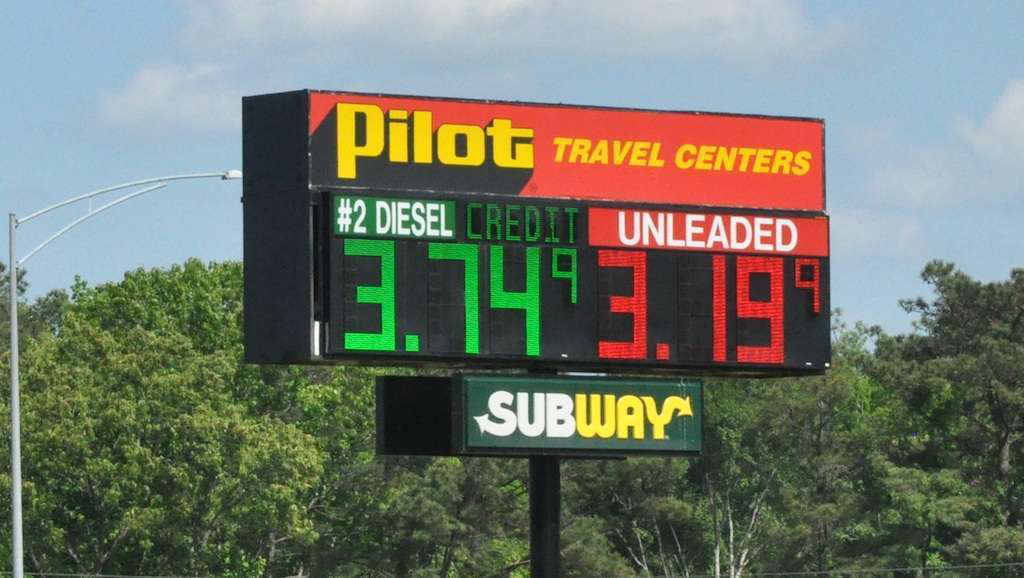 Pilot Flying J CEO Jimmy Haslam said earlier this week that the behavior of some of the salespeople at the company — as cited in a federal affidavit released last month — is "really sickening" to him, adding that it and the alleged fuel rebate withholding scheme has tarnished the reputation of the 54-year-old company.
"We don't talk that way. We don't act that way," Haslam said in his address to the Northeast Ohio National Football Foundation banquet earlier this week. After the affidavit became public, Haslam said he "read it Thursday night and was literally almost sick to my stomach, candidly. No. 1 it was embarrassing and No. 2 it's not how we act."
Haslam is also the majority owner of the Cleveland Browns and was referring to a federal affidavit used by the FBI to obtain a search warrant to enter Pilot headquarters in Knoxville, Tenn., and obtain electronic and physical documents. The affidavit contains transcripts of recorded conversations between an FBI informant and Pilot salespeople discussing ways to defraud customers.
Overdrive sister site CCJ has the full story on Haslam's speech. Click here to see it.