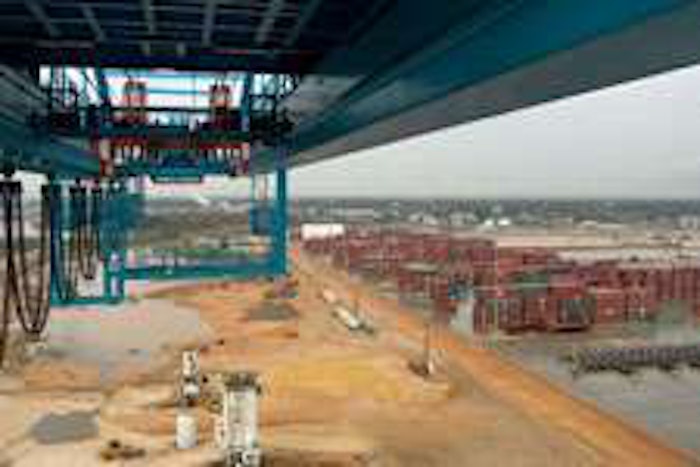 New Jersey Gov. Chris Christie has not said if he will sign a bill that would bar owner-operators from drayage and parcel delivery service.
Business groups oppose the Truck Operator Independent Contractor Act while labor organizations support it. Still, both sides have speculated on a veto vote from the Republican governor, who's campaigning for his second term.
On May 30, the state Senate voted 21-17 for the bill after the Assembly cleared it with a 43-30 vote.
The legislation creates the presumption of an employer-employee relationship in the drayage trucking and parcel delivery trucking industry. If signed into law, trucking companies considered in violation could be fined $100-$1,000 and receive administrative penalties of up to $2,500 for a first violation and up to $5,000 for each subsequent violation.