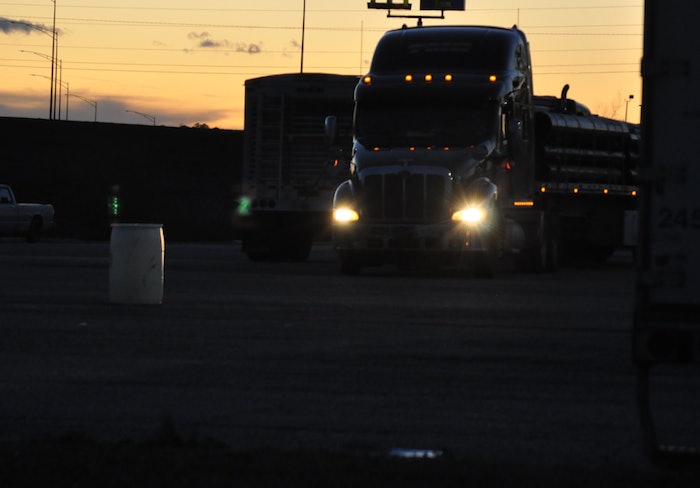 Mike Card put it bluntly last week at the Great West Fleet Executive Conference in Las Vegas: The costs of complying with regulations in the trucking industry is smothering owner-operators and small fleet owners.
Card is the chairman of the American Trucking Associations, and he aimed pointedly at the over-reregulation of the trucking industry as a dagger to trucking's "first generation," as he calls it, referring to owner-operators and small fleet owners who were able to get their starts after deregulation in the late 1970s.
For this first generation, Card says, "merger, sale or death" are the only three ways out of the industry, as their business are no longer sustainable as-is.
Regulations are forcing the industry to consolidate, and soon, only the fleets big enough to deal with the costs associated with federal regulations will be left.
Overdrive sister site CCJ has the full story on Card's address, but he said one of the keys to battling the over regulation will be rehabilitating trucking's image.
Click here to read the full story on Card's talk on regulations and the future of the trucking industry.