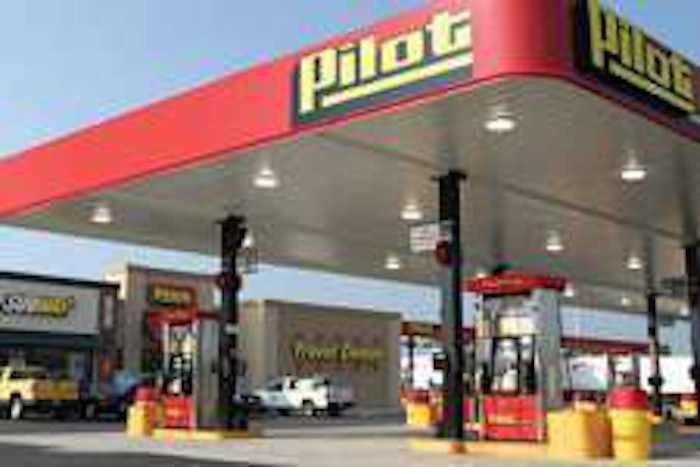 In at least the thirteenth lawsuit filed against truck stop chain Pilot Flying J, owner-operator Paul Otto of Wisner, Nebraska, has sued the fuel provider over federal accusations that it withheld millions of dollars of owed fuel rebates to trucking companies.
However, according to a report from Cleveland.com, a court in Ohio may hear in July a request by one attorney to consolidate the cases and have them treated as one consolidated class-action suit in Cleveland, Ohio. Cleveland.com's report says that  the attorneys for Ohio Auto Delivery — a carrier that filed a lawsuit against Pilot earlier this month — filed the request with the U.S. Judicial Panel on Multidistrict Litigation last week.
Like the other dozen suits brought against Pilot, Otto is suing on grounds of fraud, deceptive trade practices, unjust enrichment, conversion, breach of contract and fraudulent concealment. His suit for evidence leans heavily on a federal affidavit unsealed April 18 that alleges the company systematically withheld rebates from carriers as a way to boost profits and increase sales commissions.
Otto is seeking compensatory and punitive damages and attorney's fees.