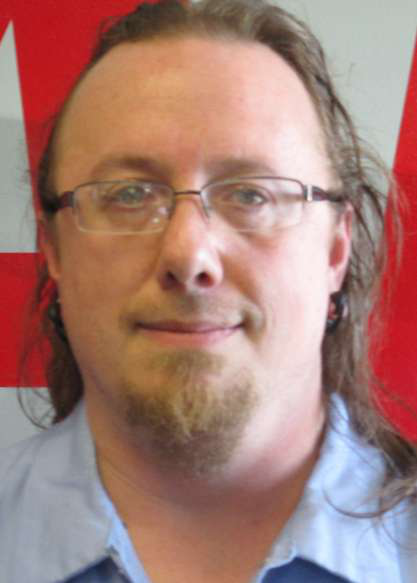 Portage, Indiana's Adam Phillips, a Ruan Systems driver, rescued a man trapped in a flaming car on I-65 in Johnson City, Indiana, and has been named a Highway Angel by the Truckload Carriers Association for his actions.
Phillips happened upon the accident March 21 at about 2:10 a.m. The man had lost control of the vehicle and veered off the road. His car then jumped a guardrail and hit the side of an overpass bridge before landing and bursting into flames.
Phillips grabbed his fire extinguisher and ran to the flaming car. The extinguisher was having no effect, however, and the fire grew larger. Phillips then crawled through the passenger side of the car. The dashboard was on fire began melting the trapped man's knees. The driver's seat, however, wouldn't budge.
Another rescuer came with a crowbar, however, and the two broke the bolts of the seat to release the driver. Immediately after, the car became engulfed in flames. Phillips then gave the man the coat off of his back.
"He needed help. I could hear him screaming. There was nothing else I can imagine doing at that time," Phillips said.
For being named a TCA Highway Angel, Phillips was given a lapel pin, a certificate and a patch.