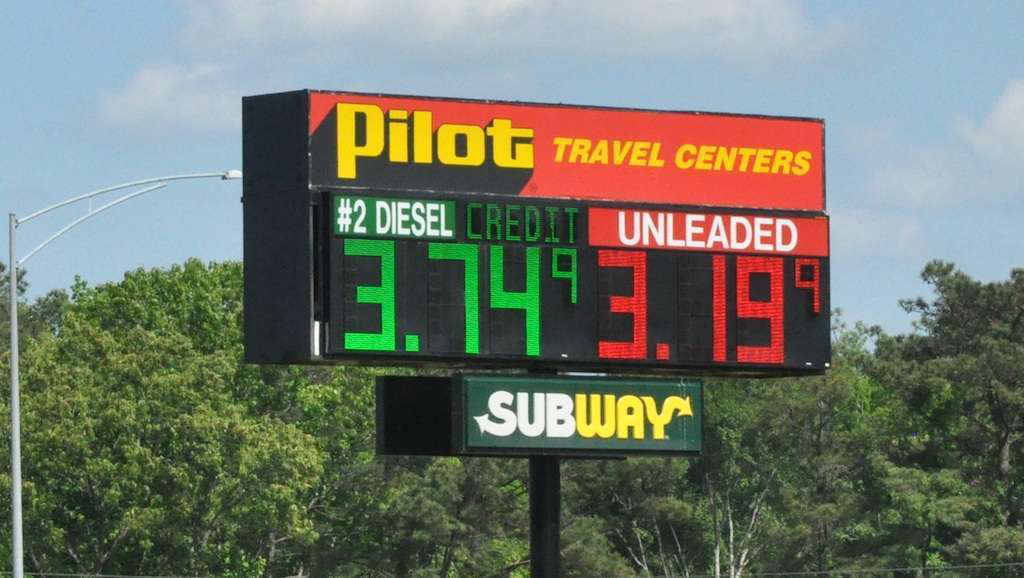 The latest lawsuit filed against truck stop chain Pilot Flying J — filed June 12 — specifically names as defendants in the case Pilot Flying J owner and CEO Jimmy Haslam and other top executives at the company, in addition to the company itself, following federal accusations against the company that it defrauded carriers out of millions of dollars in owed fuel rebates. Named as defendants in the lawsuit, in addition to Haslam, are John Freeman, Pilot's vice president of sales; Pilot President Mark Hazelwood; and the company's national sales director, Brian Mosher.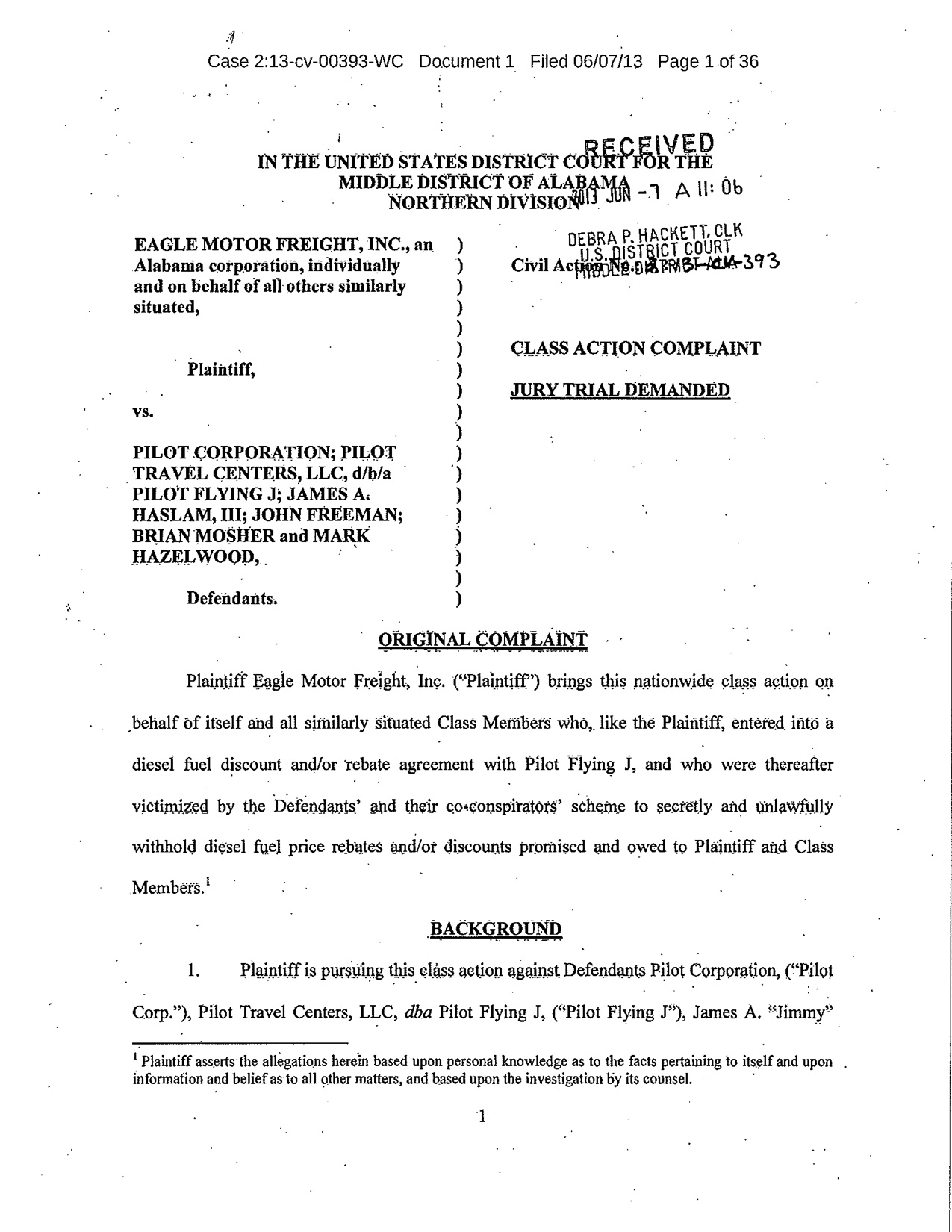 The suit was filed in the middle district of Alabama by Eagle Motor Freight. The company's lawsuit relies on for evidence a federal affidavit unsealed April 18, which was used by the FBI to obtain a search warrant to raid the company's headquarters April 15. Eagle is a Montgomery County, Ala., based company and said it worked with Pilot since 2009.
It is only the second lawsuit so far to mention members of Pilot Flying J's senior leadership. It, like all but one other of the lawsuits, is a class-action suit. This suit marks at least the 14th suit brought against the company since April 15.
Eagle is suing Pilot for mail fraud, conspiracy to commit fraud, breach of contract, deceptive trade practices, unjust enrichment, fraudulent misrepresentation, negligent misrepresentation and suppression.
The carrier is seeking for itself and the class actual, consequential, incidental and punitive damages sustained, costs of the suit, attorney's fees, litigation expenses and court cases, along with equitable and injunctive relief. Like the other suits, it als asks for a jury trial for the case.