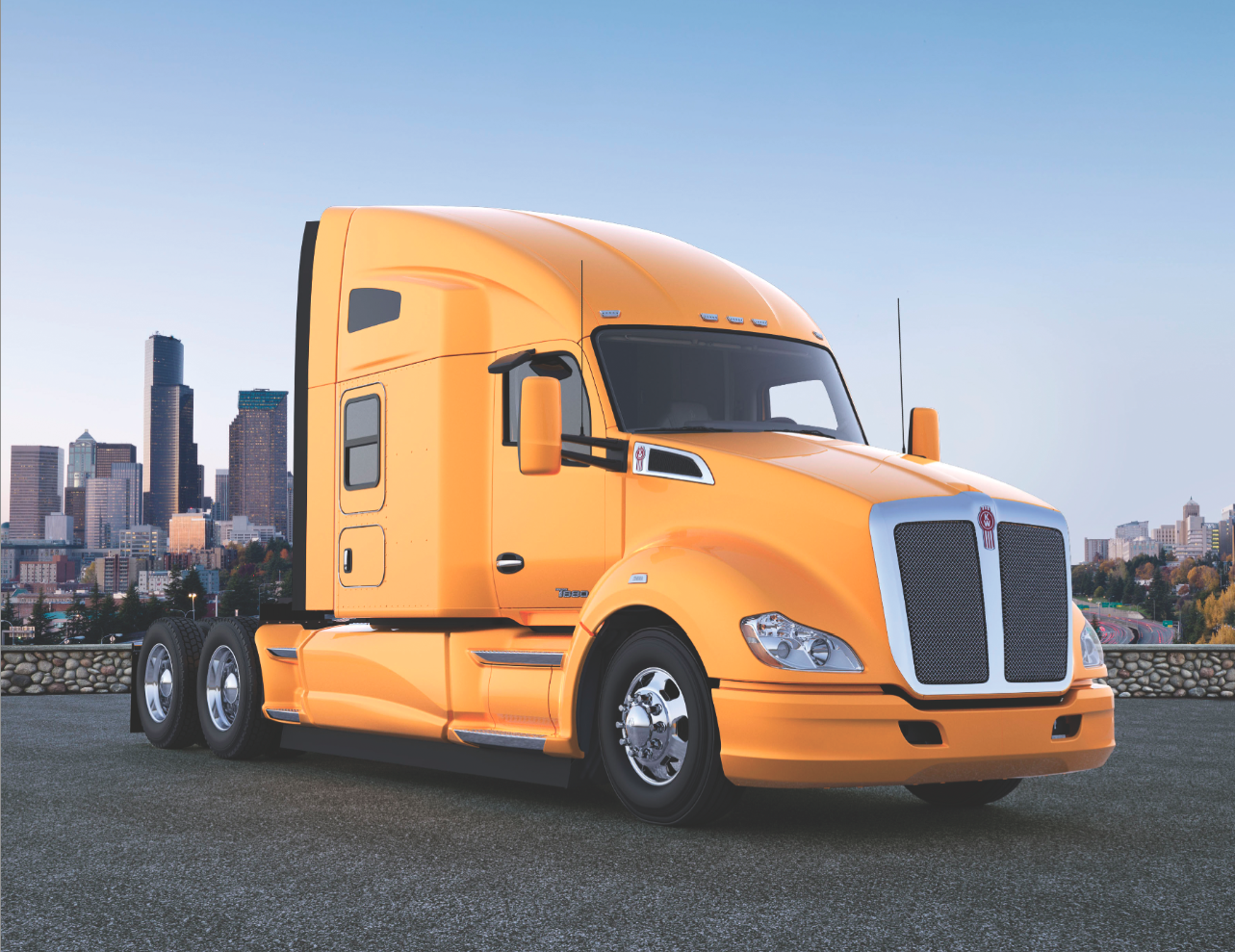 The parent company of Kenworth and Peterbilt — Paccar — has issued a recall for several 2014 model trucks for both truck makers, stemming from a defective ignition switch that allows trucks to start when the key is partially in the ignition but not turned.
The recall was issued in late May, and about 1,340 trucks are affected by the defect.
2014 year model Kenworth T170, T270, T370, T470, T660, T680, T800, T880 and W900 trucks manufactured between May 6 and May 17 have the defective ignition switch, as do 2014 year model Peterbilt 330, 337, 348, 365, 367, 382, 384, 386, 388, 389, 389K, 567, 579 and 587 trucks manufactured between May 1 and May 17.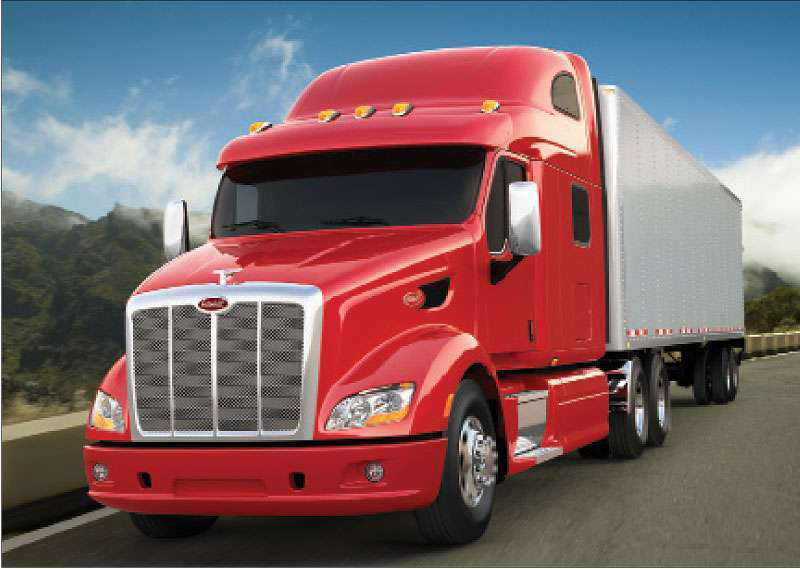 "Unintended engine startup could cause injury to a person working in the engine compartment. Vehicles with standard transmissions may experience unexpected movement, which may result in personal injury or a crash," the recall says.
Paccar says it will notify owners, and dealers will replace the ignition switches free of charge. Affected owners can call Kenworth at 425-828-5000, and affected Peterbilt owners can call 940-591-4000. The number on the Kenworth recall is 13KWF. Peterbilt's is 0513-E.