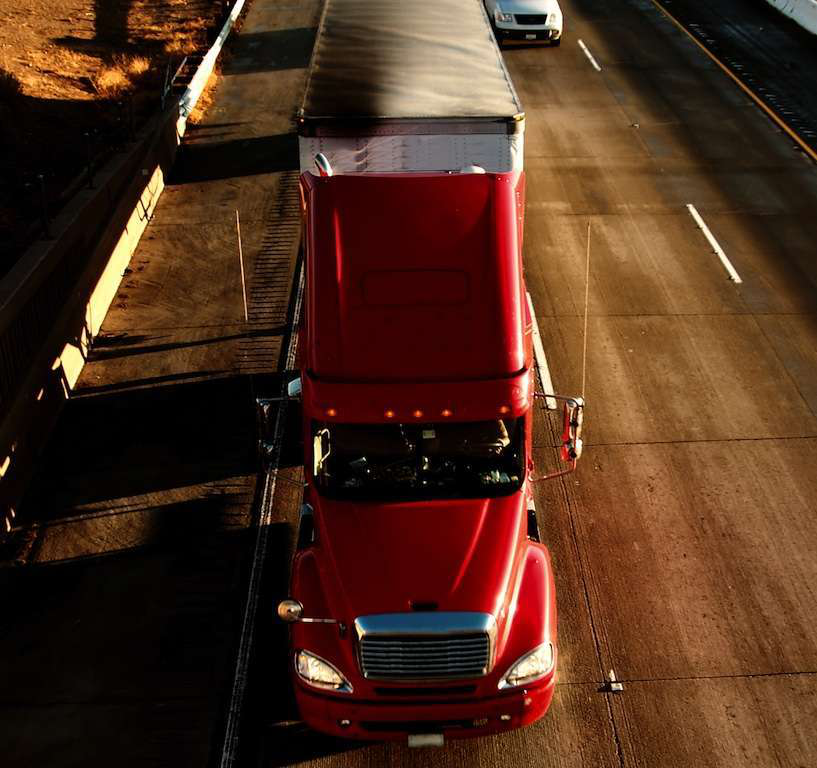 Institutional investors are looking for places to put their money, good news for owner-operators who've been hamstrung by tight credit since the recession. So observed Matt Amen, vice president of ATBS, the nation's largest owner-operator financial services provider. He spoke to operators last month at the Partners in Business seminar at the Great West Truck Show in Las Vegas. The Overdrive-ATBS program is sponsored by Firestone, Ryder and Shell Rotella.
The loosening of credit reflects improvement in the overall economy, including the owner-operator market. During 2012, ATBS clients saw net income rise 8.6 percent to almost $52,000, Amen said. Clients drove 2,500 fewer miles on average than in 2011, but higher rates made up the difference. Independents with their own authority saw the biggest gain, as average net income rose $5,813 to $55,994.
Most ATBS clients profited $3,000 from fuel surcharges last year by averaging more miles per gallon than the surcharge's basis, typically 6 mpg.
ATBS clients in dry van, reefer and flatbed all ran slightly fewer miles in 2012 compared to 2011, though independents' miles fell 8 percent. One reason is the trend toward shorter average length of haul, Amen said, adding that it will continue.
He offered these tips:
MANAGE COSTS. It's easier to improve your bottom line by cutting costs, notably for fuel, than by increasing miles. The factors that most affect fuel economy are within an owner-operator's control: driving habits (speed, braking, etc.), maintenance, aerodynamics, gearing and application.
CHECK TRAILER AIR PRESSURE. At 65 mph, rolling resistance accounts for 35 percent of fuel consumption. For that third due to rolling resistance, 42 percent is from trailer tires, which should be checked every time you hook to a new trailer.
MANAGE TIME WELL. Use smartphone apps and other resources to plan around congestion, road construction and slow docks.
Amen also cited these trends:
Insurance costs are notably higher for owner-operators in every segment.
Smartphone use and Internet access roughly doubled in a year.
Social media participation is spreading rapidly.