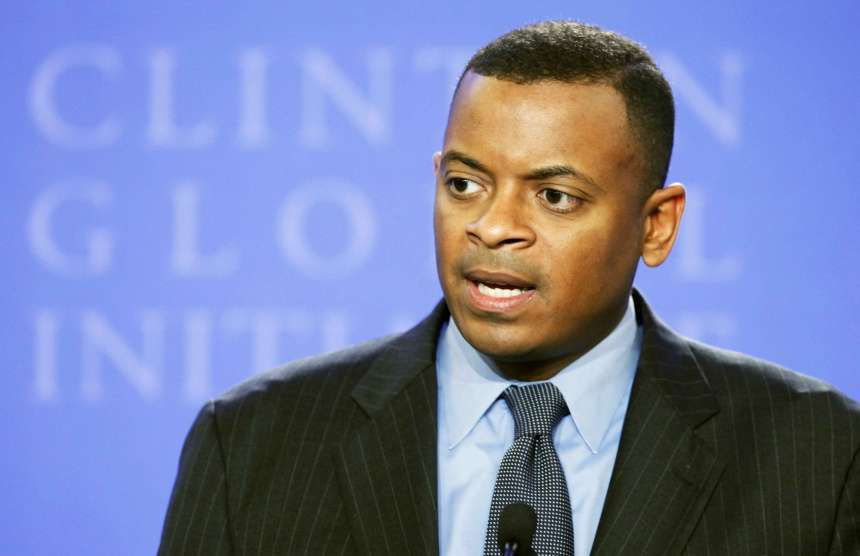 The Senate may vote on Secretary of Transportation nominee Anthony Foxx's confirmation this week, according to multiple reports from Charlotte and Washington.
Foxx is expected to be confirmed without controversy. President Barack Obama nominated the current Charlotte mayor in April to replace outgoing Secretary Ray LaHood, who announced in January he would not be staying in Obama's Cabinet for the president's second term.
Charlotte's NBC affiliate WCNC reported June 22 that Sen. Key Hagan of North Carolina said she thinks Foxx will be confirmed by the Senate before Congress breaks for July Fourth.
The Washington Post also mentioned Foxx's nomination could come before the break in a Congressional roundup piece.
Foxx's nomination cleared the Senate's Committee on Commerce, Transportation and Infrastructure earlier this month, and he reportedly received bi-partisan support.