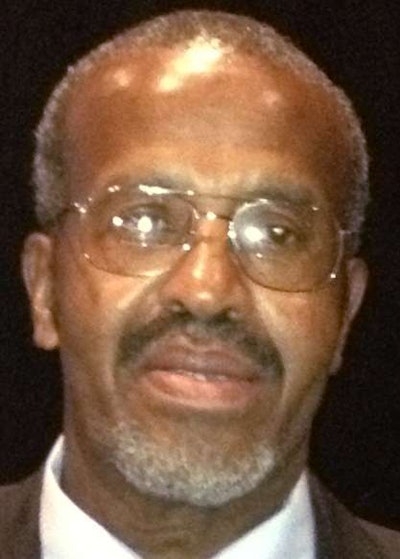 Shelly York of North Little Rock, Ark., has been named a Highway Angel by the Truckload Carriers Association for his efforts in rescuing a boy who had fallen out of the back of a pickup truck.
York, a driver for ABF Freight system out of Fort Smith, Ark., was driving near his carrier's terminal on April 5 when he saw something that looked like debris fall out of the back of a pickup truck. When he got closer, however, he saw that it was actually a boy about 8 or 9 years old who had fallen out.
The young boy had run behind the pickup and tried to hoist himself in, but was unable to hold on and fell off, hitting his head on the asphalt.
At that point he was lying in the road and in danger of being hit by oncoming traffic.
York put on his flashers and used his truck to protect the boy and then went to the other lane of traffic and routed vehicles away from the area. He stayed on the scene until emergency responders arrived.
York will receive a Highway Angel lapel pin, certificate and patch.